Read More About How Redlist Is Impacting Your Industry!
Redlist is revolutionizing the Mining Industry with its complete suite for Safety Certification and Training operations and Maintenance. Seamlessly maintain compliance with MSHA standards while propelling the growth of Truck Shop Maintenance and Plant Maintenance technicians' skillsets. 
Additionally, Non-destructive testing (NDT) Reliability teams can digitally gather data, create precise inspection reports, and utilize sensor-driven technology for equipment. Harness the power of analyzing oil condition, vibration data, temperature levels, and fuel consumption to significantly improve equipment longevity and efficiency. Boost safety levels, streamline inspection and maintenance, and enhance overall productivity. It's time to discover how Redlist can be your game-changer. Learn more today.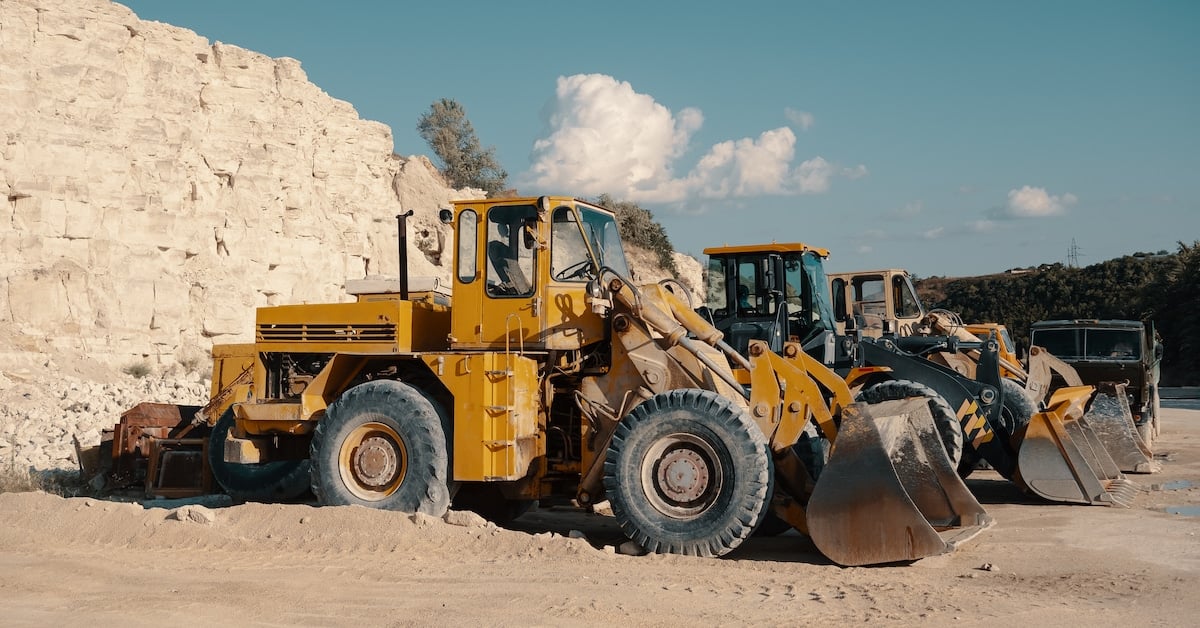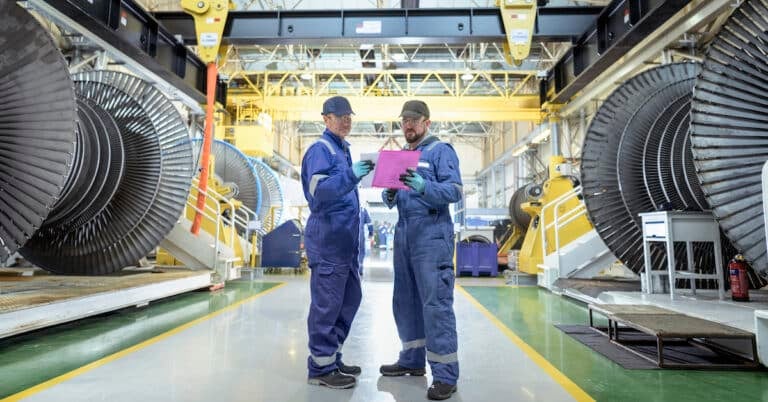 Equip yourself with Redlist and turn your safety and maintenance operations into a strategic advantage. Harness the power of comprehensive asset management, work order scheduling, safety documentation, and predictive maintenance. Maximize productivity by keeping your machinery and equipment in peak condition while staying compliant to industry standards and safety protocols.
Get ahead and stay ahead with Redlist's proactive approach. Prevent machine failures, reduce workplace accidents and get real-time data updates with our easy-to-use platform. Regular inspections, maintenance and checks are just a click away!
Contractor Inspection Service
Elevate your professionalism and efficiency in the regulatory asset certification industry with Redlist. Our easy-to-use platform streamlines inspection scheduling, record maintenance, and proactive repair planning, saving you time and hassle.
Real-time data analytics help forecast future revenue performance, revealing the customers as well as employees who contribute the most to company growth. Comprehensive inspection reports demonstrate your commitment to compliance and make client communication a breeze. From enhancing customer service to boosting your industry credibility, Redlist is the solution. Experience the Redlist difference today and take a big stride towards unmatched professionalism. Learn more now!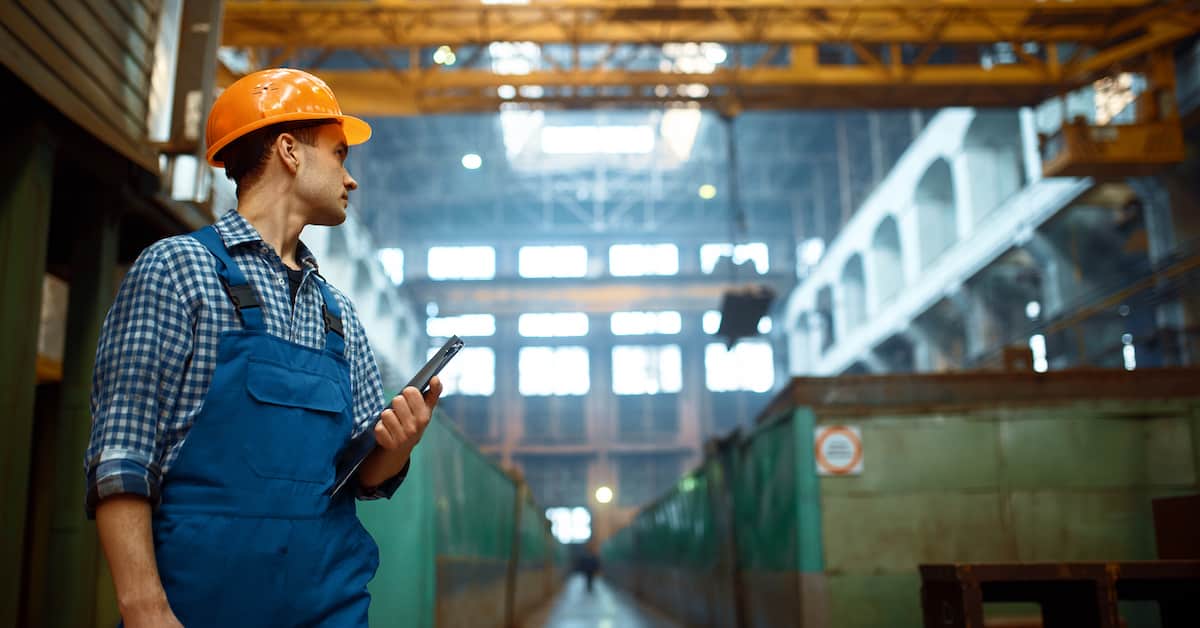 Elevate your crane operation standards with Redlist. Our platform provides end-to-end operational control from Order to Cash. Keep your dispatching and maintenance teams synchronized while allowing your safety supervisors to ensure assets and employees are primed for work.
Experience increased efficiency and profitability as Redlist delivers everything you need operationally and financially at your fingertips. Cut down on time spent chasing paperwork as employees update work reports digitally from the field. Simplify, enhance, and revolutionize your business processes. Discover the Redlist advantage today. Time to learn more!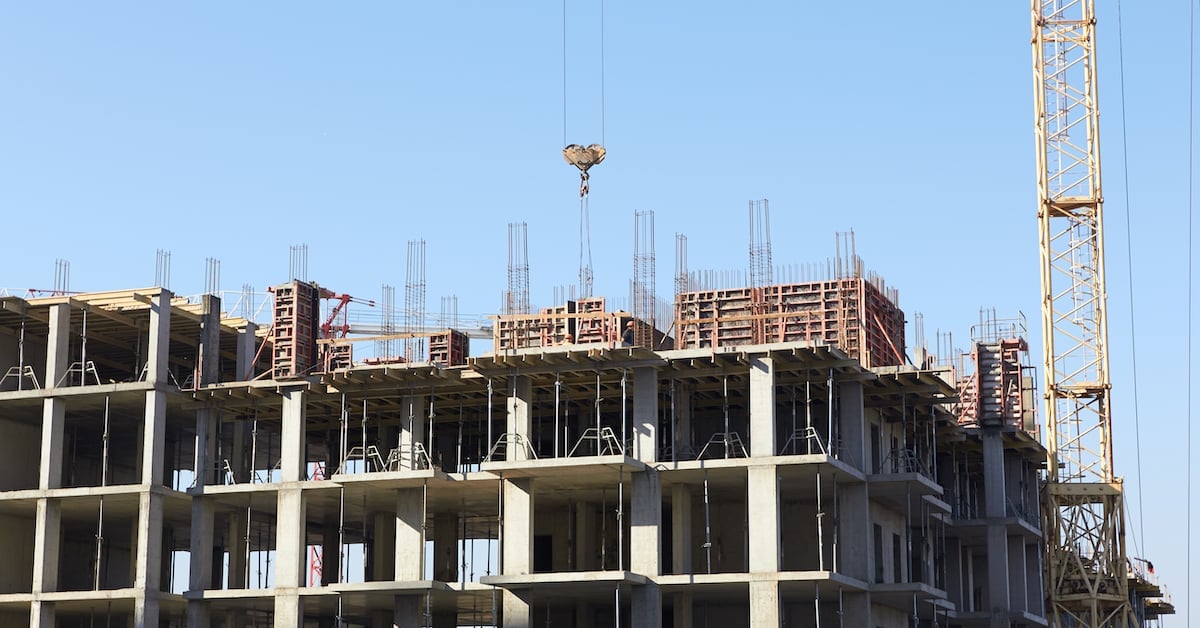 With Redlist, marina industry operations, including boat and harbor management, can be significantly enhanced. Redlist streamlines the upkeep of assets by organizing and scheduling maintenance tasks effectively. Regular inspections become more manageable, ensuring that all boats, docks and other facilities meet safety regulations and are in prime working order.
Redlist's digital platform removes tedious paperwork, allowing harbor management teams to monitor maintenance from the field, in real time. This results in improved operational efficiency, cost savings, and longer asset lifespans. Now you can keep your marina running smoothly and professionally. Dive in, learn more about Redlist can elevate your marina operations today.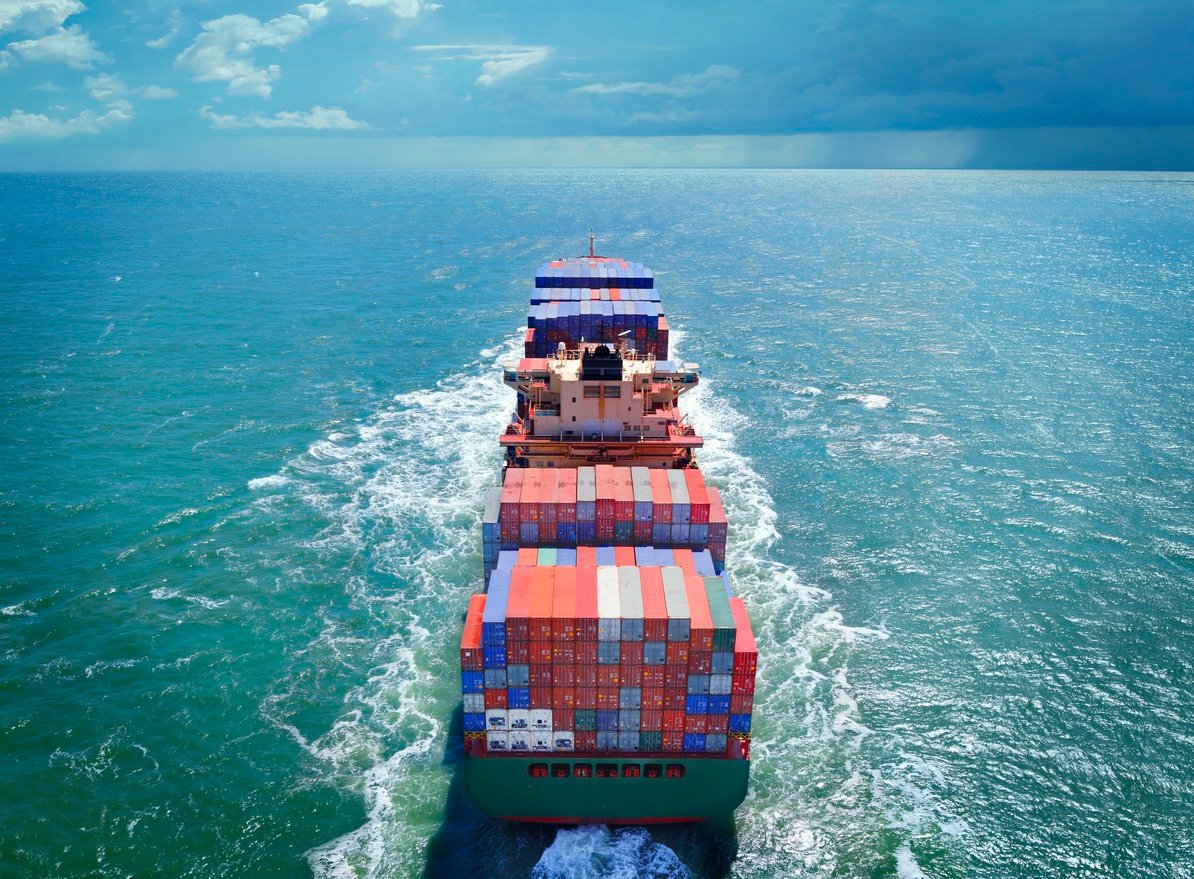 Redlist is your partner in the oil and gas industry – whether you're in a refinery plant, a chemical plant, or a natural gas field. We make handling tasks like Lubrication Routes and routine maintenance a breeze, helping you ensure safety is always on track. With digital inspections, you can catch small hiccups before they become big headaches. Plus, Redlist easily integrates with a variety of sensor technologies, keeping you up-to-date on what needs your attention so you can act fast. And, you'll see you can produce more of what you're making while using less – boosting your bottom line.
Want smoother operations and bigger savings? Find out how Redlist can supercharge your work today.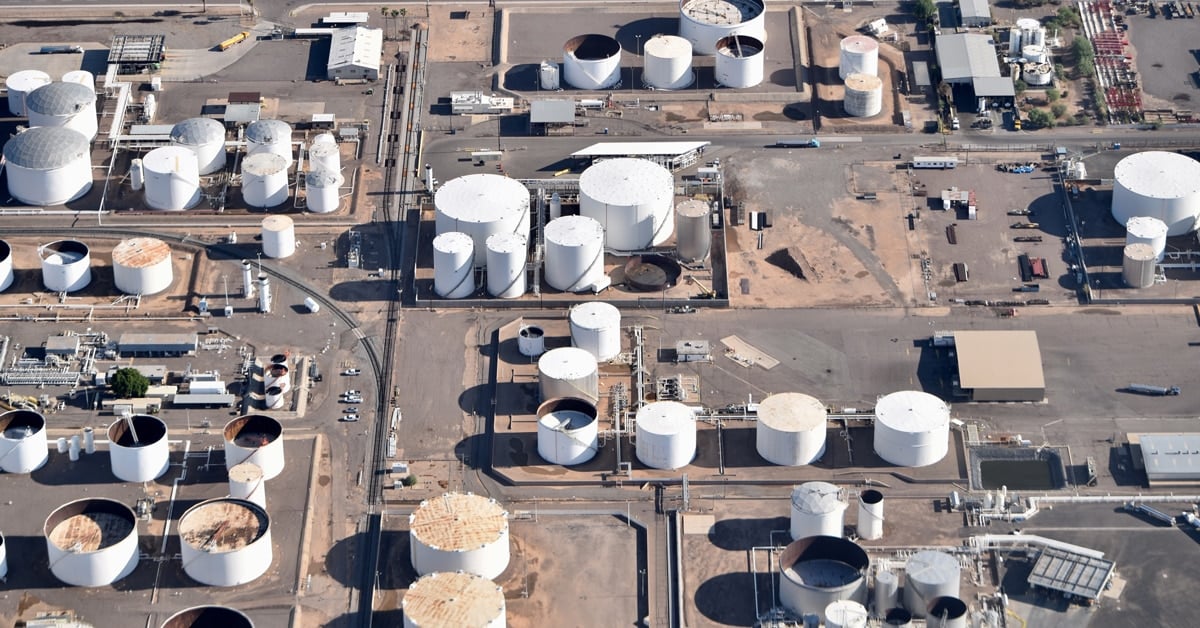 "Easy to use, extremely helpful and reduces time spent filling out tedious forms and hunting for information..."
Start managing everything in one system