Data Protection & Security
Redlist user's trust and rely on Redlist 24/7/365 to run multiple departments and millions of tasks every day. That is why we proactively safeguard our users to ensure they have safe reliable access to their data.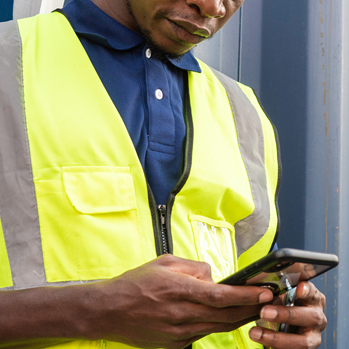 Built On a Secure Foundation
Redlist is built using the Microsoft Azure multi-layered security platform to ensure the highest level of data security. With robust encryption and cyber security infrastructure, users can rest easy knowing that their data is safe.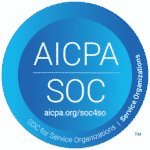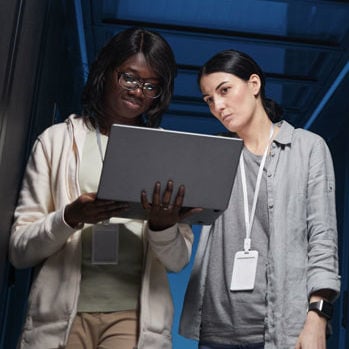 Real-time Backups of Your Data
Client data is backed up in real time. In the event of data corruption and can be restored to any point in time with plus or minus 5 minutes of precision (within the last 5 weeks) in the event of data corruption. Outside of the 5-week window backups precision decreases exponentially (ie. only daily, weekly or monthly backups may be available)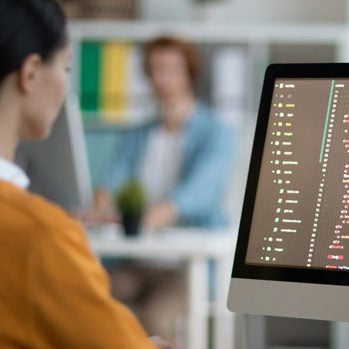 All data within Redlist is safeguarded by AES 256-bit encryption at rest as well as in transit. Ensuring no one can access the data that helps run your business. We also use standard TLS 1.2 to aid in the secure transfer of information between your device and our servers.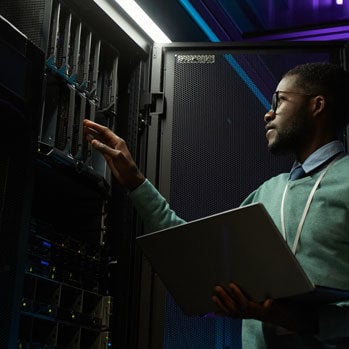 Redlist proactively creates encrypted real-time geo-redundant replicas of every database that allow for real-time fault tolerance. Ensuring that your system is up and running regardless of natural disaster.
We Secure Your Data At Every Point
Take Security Mobile With Our Apps
Mobile App & API Security
Built Using the Platform Trusted By SaaS is a type of software delivery that gives the user the ability to access data from any device with an internet connection and web browser or through offline mode. In this software model the vendor (Redlist) hosts and maintains the servers, database, and the code that makes up the application.  
Is Redlist's Security Program aligned with Industry Standards?
Yes, at Redlist everyone understands the importance of security for our customers. We take strong steps to make sure that we are in line with industry-standard practices. Including, SOC-2 and ISO 2007. 
Does Redlist encrypt my data? At rest? In transit?
Yes, All data within the Redlist application utilizes AES 256 encryption at rest as well as in transit.
Does Redlist have a business continuity plan/disaster recovery plan?
Yes, all Redlist data is held in geo-redundant locations. This allows our customers to access their data even if a server or database location is destroyed during a natural disaster.