Health Safety & Environmental
All-in-one Safety Management that Empowers Everyone
Scrap the paper, toss the spreadsheets and gain insights into your safety program and empower your team to play their role in your safety culture.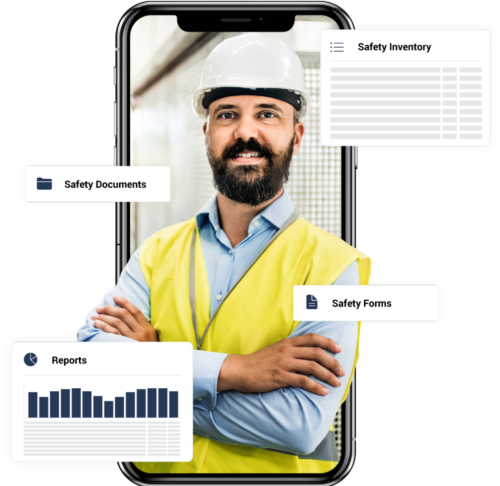 Quickly Create & Distribute Digital Safety Forms
Quickly convert old paper forms into easy-to-use digital forms that can notify you of safety hazards and more. Also, automatically fill out those time-consuming regulatory forms from responses.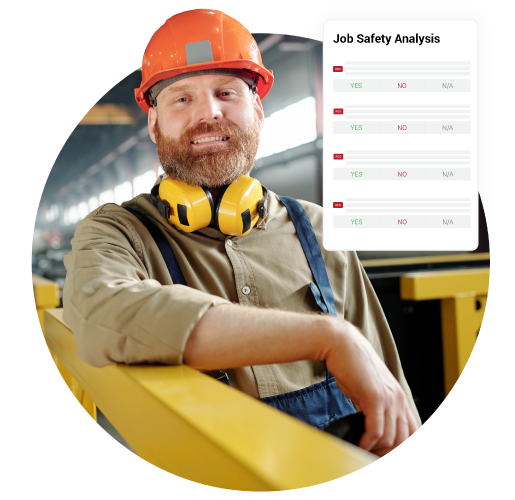 Monitor Key Safety & Compliance Metrics
Save time and with automated accurate visual reports for your leadership. With business intelligence, your reports are generated in real-time as your field team collects data.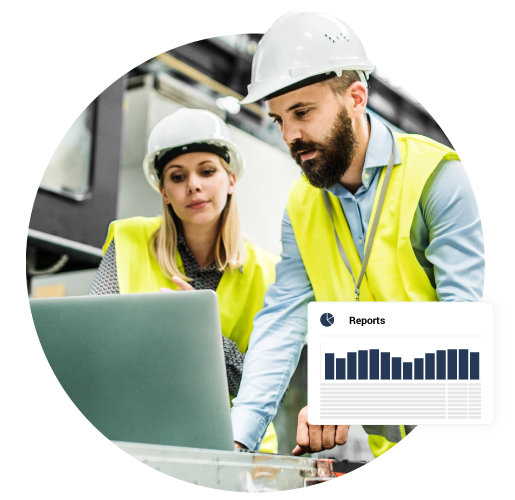 Reduce Regulatory Infractions & Company Liability
Regardless of your industry, it is critical that you follow local and federal guidelines from OSHA and MSHA, etc. By creating a robust safety framework within Redlist you can ensure that procedures are followed to protect your company and workforce.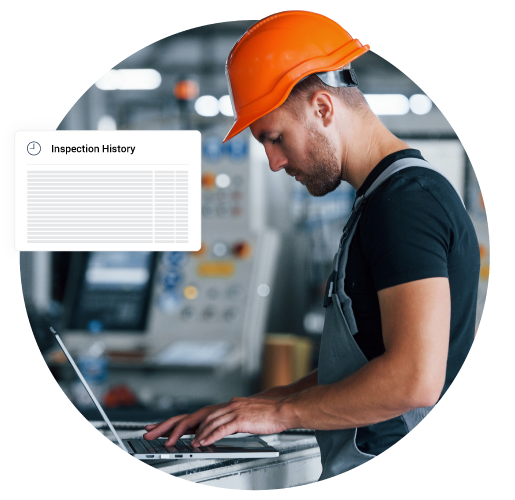 Efficiently Fix Reported Hazards
Quickly fix any safety hazards with alerts and notifications that are sent conditional on the input of any digital form and let your workforce be your eyes and ears. Promptly assign tasks to address potential risks before anyone gets hurt.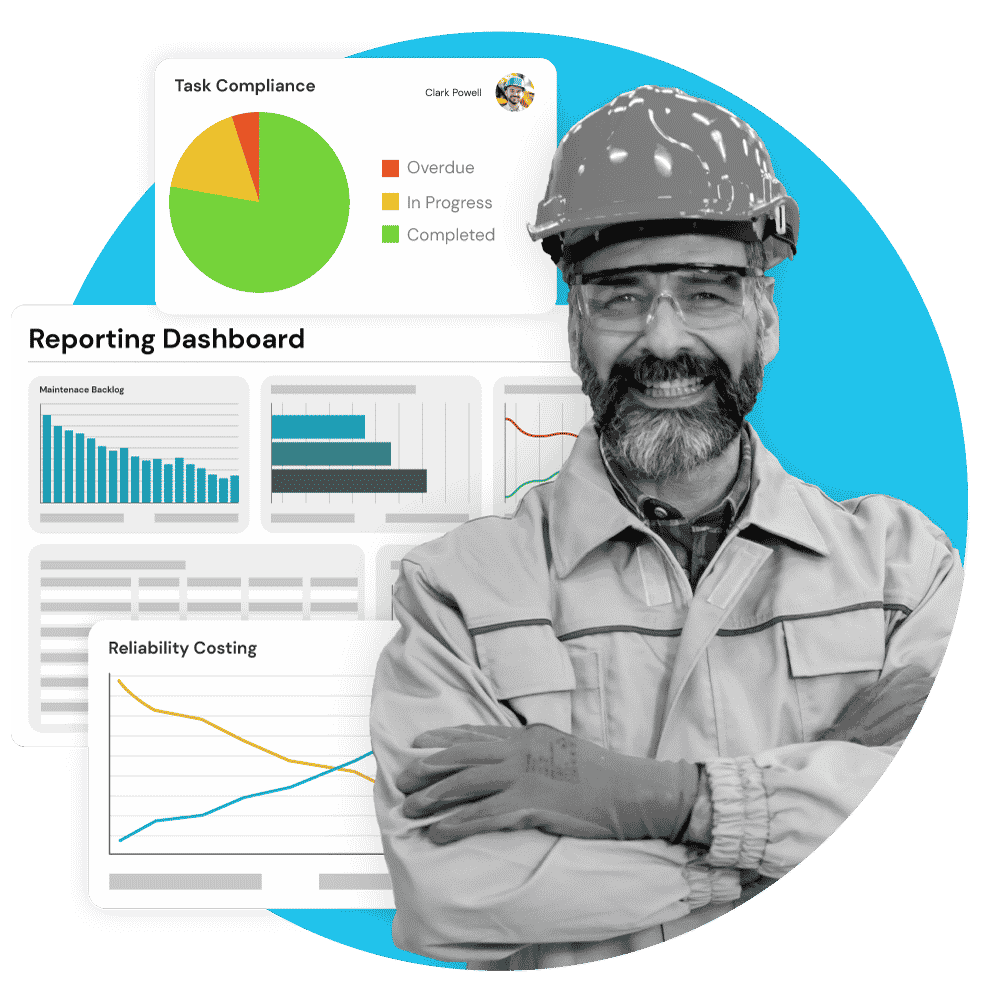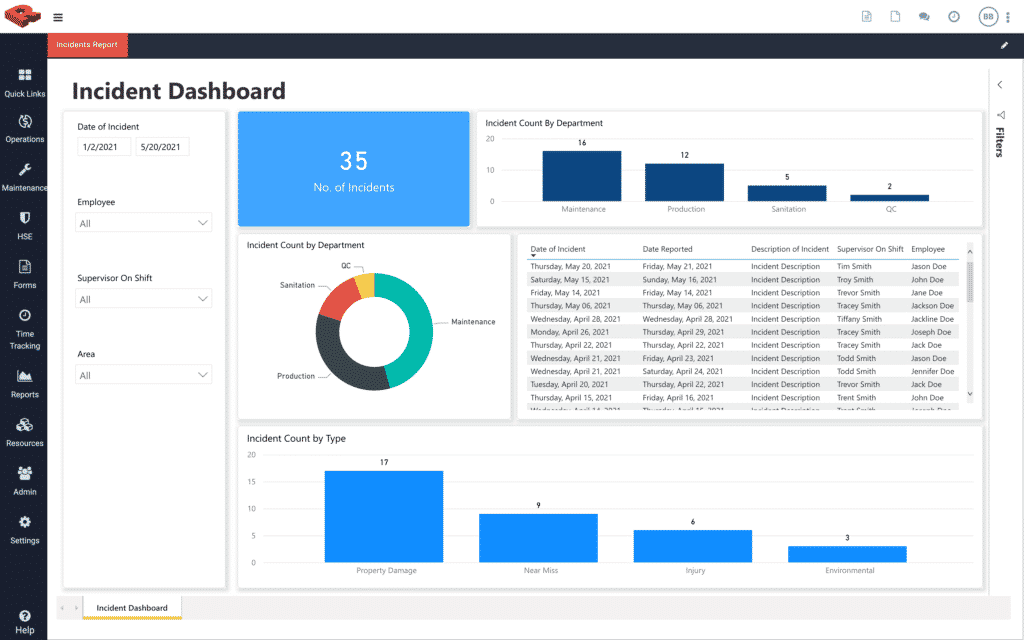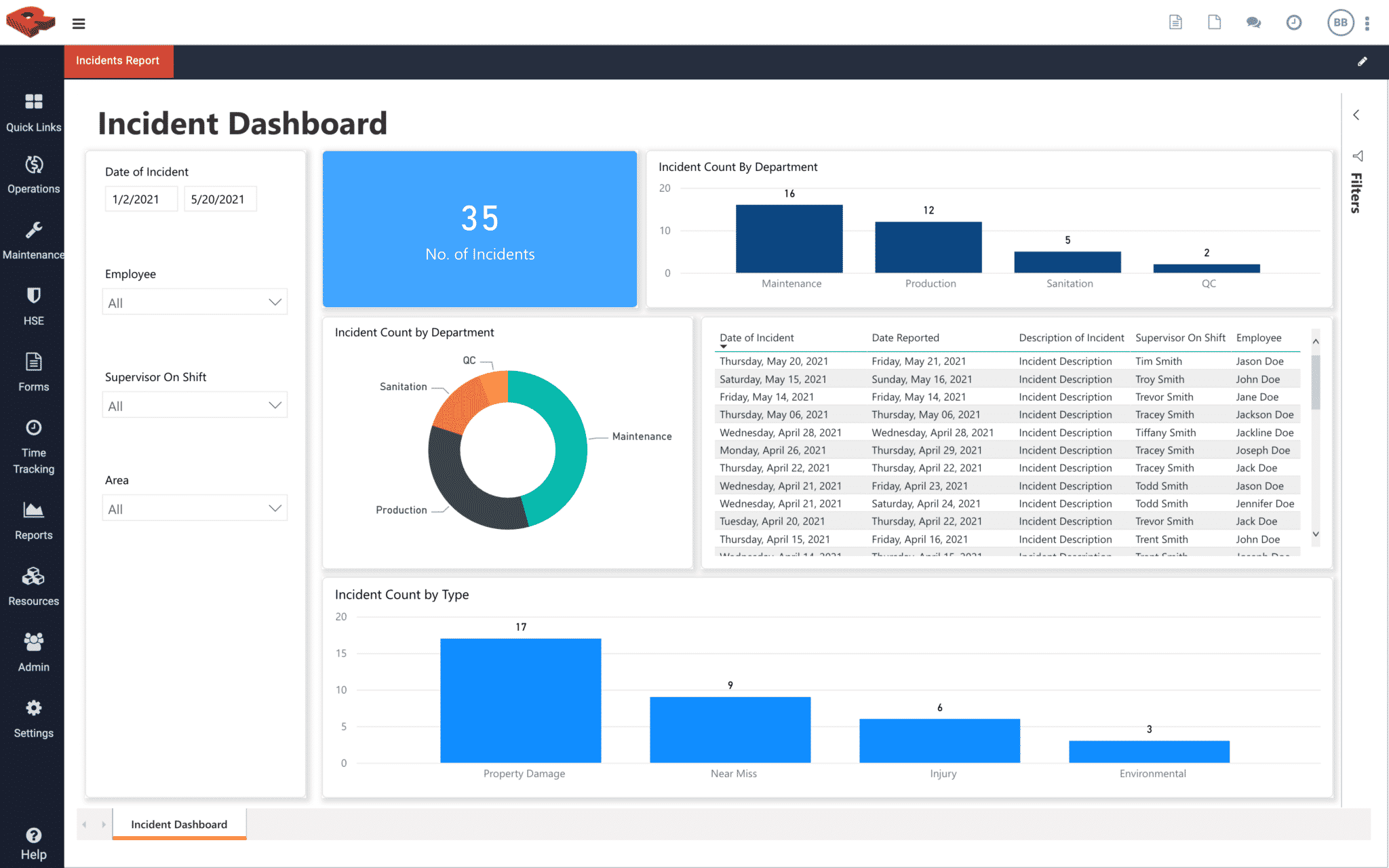 Business Analytics For Safety
Save Valuable Time With Automated Reports
Save time by quickly identifying safety weaknesses and better predict future incidents with automated reports made specifically for Safety KPI's.
Get Common Reports On Key Safety KPI's In Real-time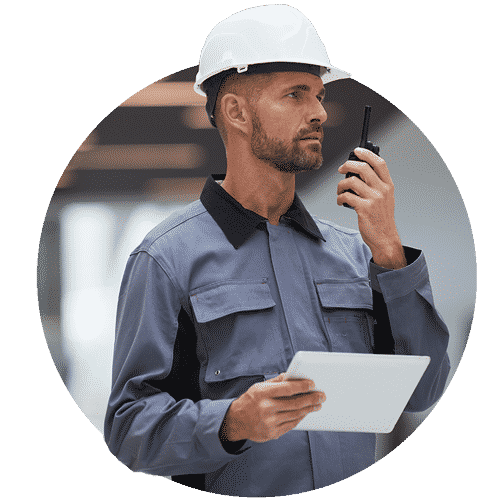 Harness Current Systems With Seamless Integrations
No longer does safety have to be siloed within its own part of the company. Propel communication company-wide and empower everyone to play their part in the companies safety goals.
Leading Safety Teams to Savings
REal customers, Real stories
"Easy to use, extremely helpful and reduces time spent filling out tedious forms and hunting for information..."
Expert Services & Support
With Redlist, you get a safety partner that stands by you every step of the way. Sharing years of specialized experience in safety to help you achieve your safety goals.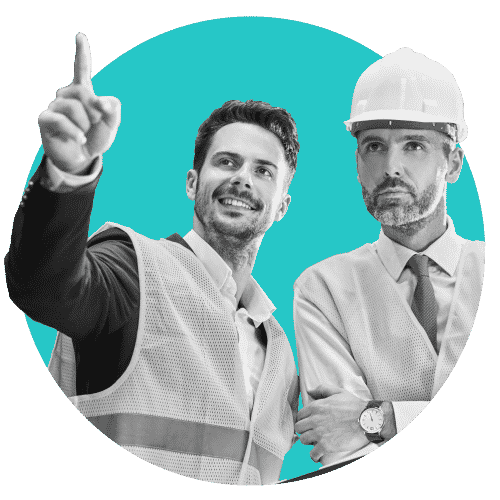 Redlist Implementation Team
Save time and elevate your safety program by working with our experienced implementation team. With step by step support you and your team receive specialized training and a custom process to get started.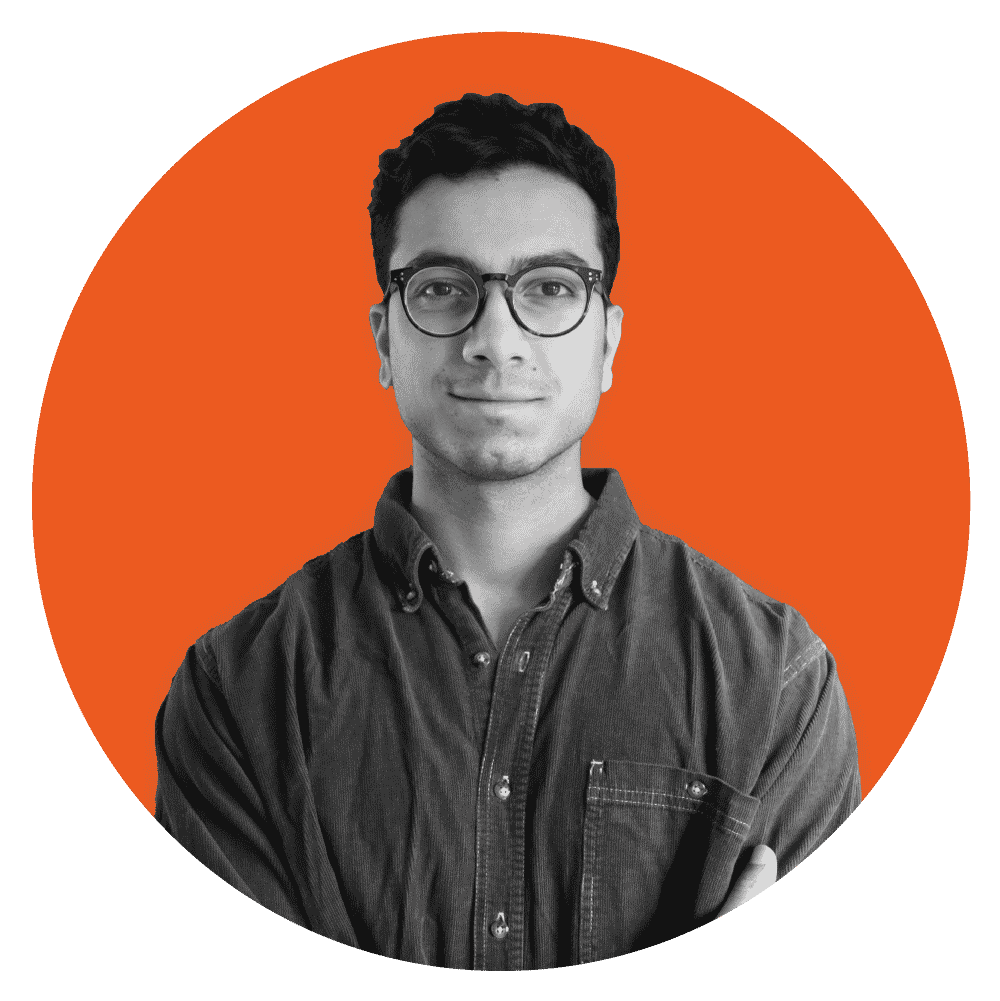 Dedicated Success Manager
Once implementation is completed, you are assigned a dedicated success manager. They focus on providing continued support and training to help you make the most of the Redlist platform. We are always adding new features and your Customer Success Manager is there to train and inform you how Redlist can make your safety program more efficient. 
Current customers love how simple it is to contact Redlist support. We make your life easier by letting anyone in your organization contact support. We will work hard to answer their questions so that they can get back to work.
"The support which is provided by the Redlist team is one of the defining features..."
Take back control of your safety management