Key safety management features
Easily create & distribute safety forms
Quickly convert old paper forms into easy-to-use digital forms that can notify you of safety hazards and more. Also, automatically fill out those time-consuming regulatory forms from responses.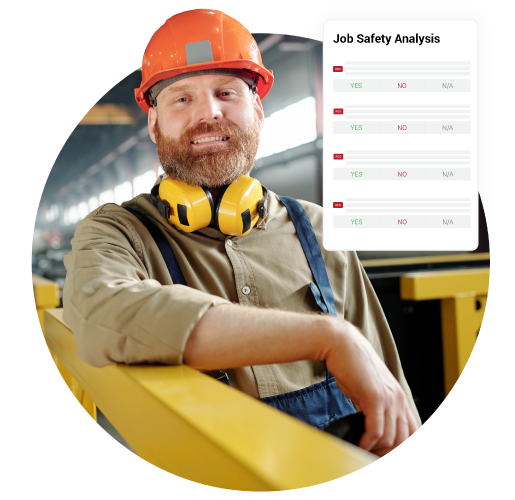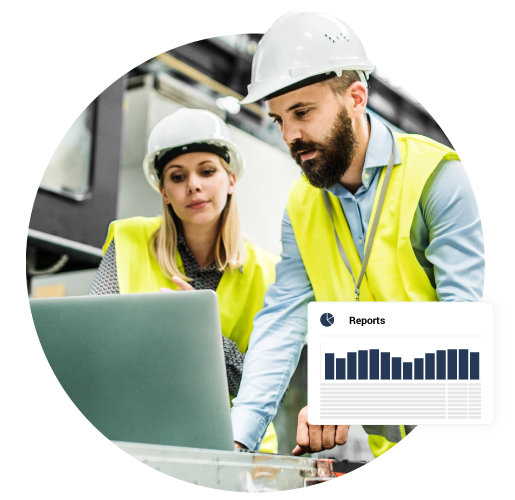 Enhance performance with business intelligence
Save time and with automated accurate visual reports for your leadership. With business intelligence, your reports are generated in real-time as your field team collects data.
Organize inspections and reduce fines
Regardless of your industry, it is critical that you follow local and federal guidelines from OSHA and MSHA, etc. By creating a robust safety framework within Redlist you can ensure that procedures are followed to protect your company and workforce.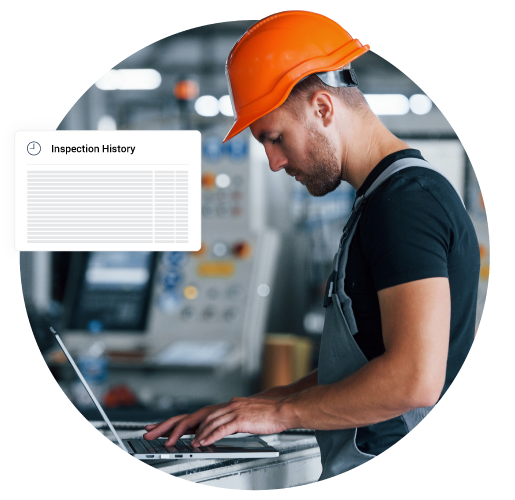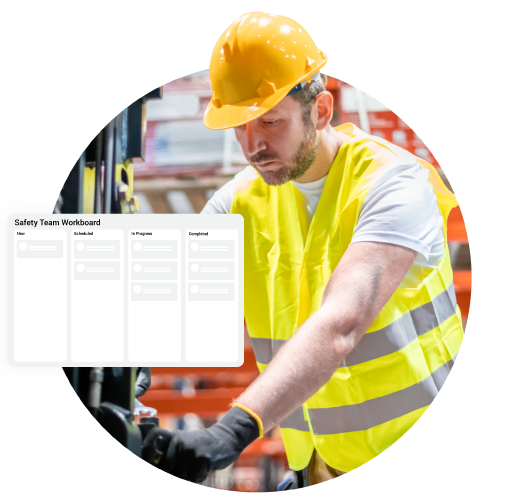 Automated Safety Workflows
Efficiently fix reported hazards
Quickly fix any safety hazards with alerts and notifications that are sent conditional on the input of any digital form and let your workforce be your eyes and ears. Promptly assign tasks to address potential risks before anyone gets hurt.
Empower Your Workforce With
Safety tools made for the field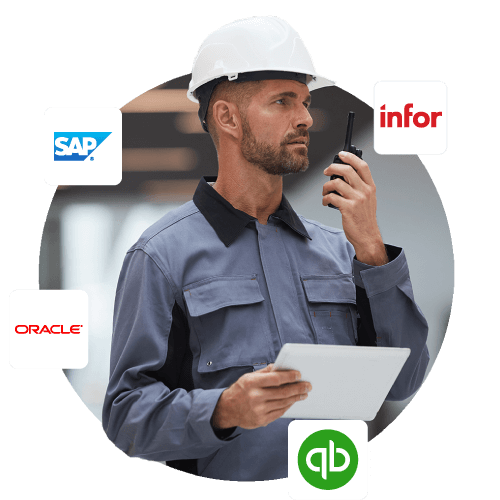 Communicate safety data with the tools you already use
No longer does safety have to be siloed within its own part of the company. Propel communication company-wide and empower everyone to play their part in the companies safety goals.
Real Customers, Real Results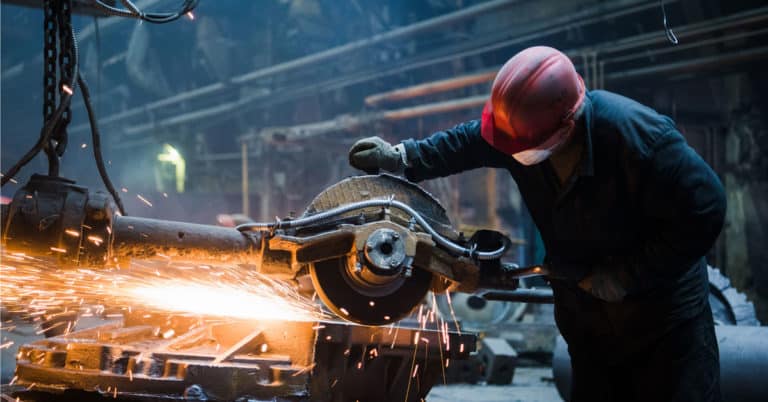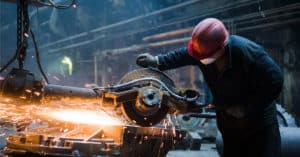 Steel Manufacture, Portage Indiana Situation A global steel production company with sites in the US and over 90 years in the business has 53,000 employees
Read More »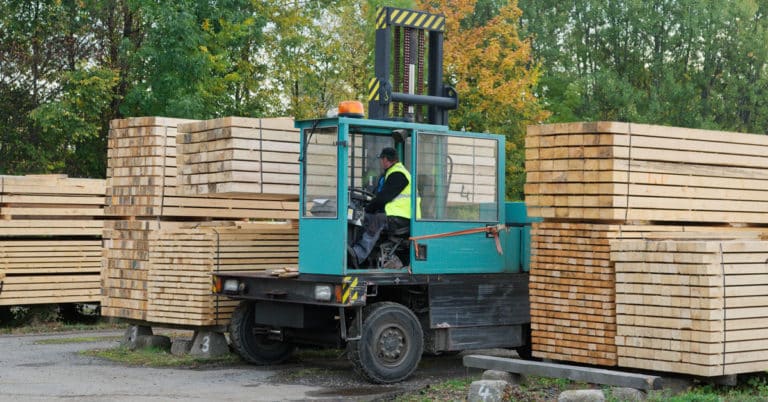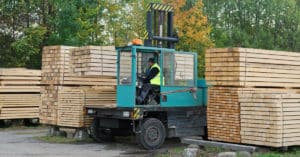 Wood Manufacture, Hattiesburg MS Situation When you've been in business for 35 years, you know your numbers and can put an exact price on the
Read More »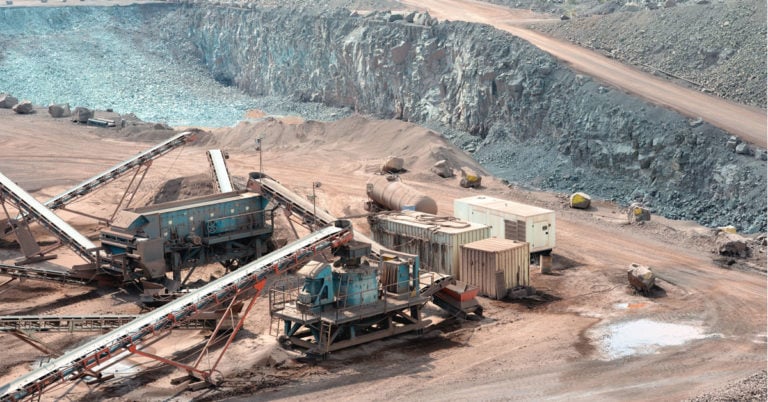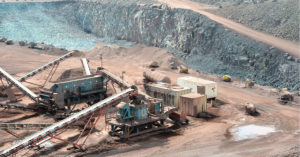 Mining & Recycling Company | Vineyard, UT Situation A family-owned mining company in Utah experienced continued growth and worked hard to keep up with the
Read More »
Regardless of experience, you can succeed