Key Asset Management Features
Routing, Workflows & Mapping
Optimize Workforce and Prevent Work Delays
Enhance your leadership and empower your team to ensure standardization and compliance. No more missing work orders or time-consuming data entry.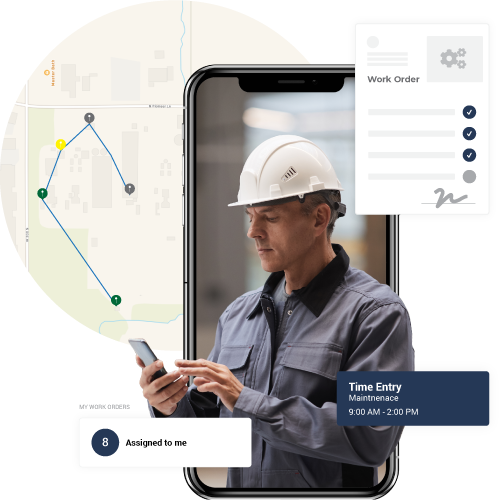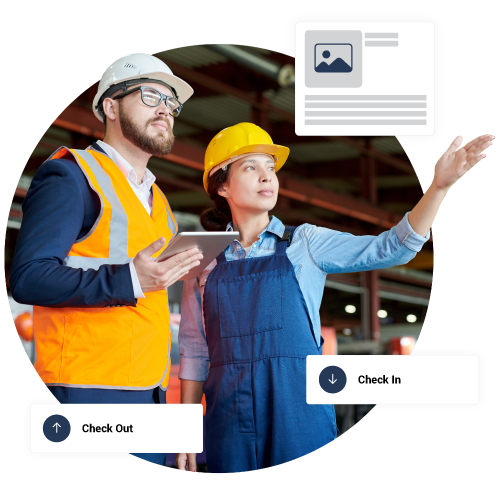 Control Inventory Costs With Predictive Tracking and Ordering
Prevent inventory gaps from delaying your critical preventive maintenance tasks and gain visibility into your parts usage, giving you the flexibility of just-in-time ordering.
Measure Key Metrics that Drive Smart Business Moves
Stop wasting time on data entry and analyzing spreadsheets. Start making decisive business choices and get visibility into your asset's health.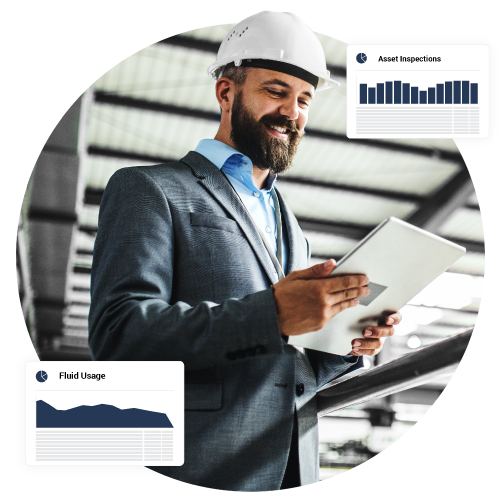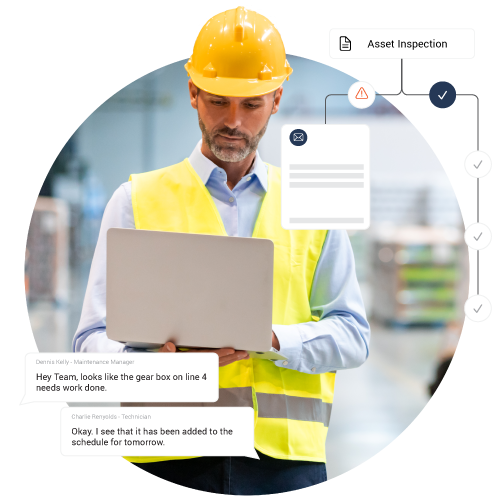 Conditional Logic & Automation
Eliminate Communication Gaps With Automations
Abandon unreliable paper processes and close communication gaps. By configuring automations to your specific needs, you guarantee that problems are prioritized in real-time and addressed quickly.
Empower Your Workforce With
Digital solutions made for your team
Unite your data across platforms
Connect your established systems and IoT sensors like, temp, vibration, flow and more. Improving communication and propelling your company into the age of Industry 4.0.
Regardless of experience, you can succeed