EAM/CMMS | EHS | Field Service Management
Manage Maintenance, Safety & Field Service In One Platform
The Redlist platform combines your field service, maintenance and safety operations into a single unified solution that improves accountability among your teams.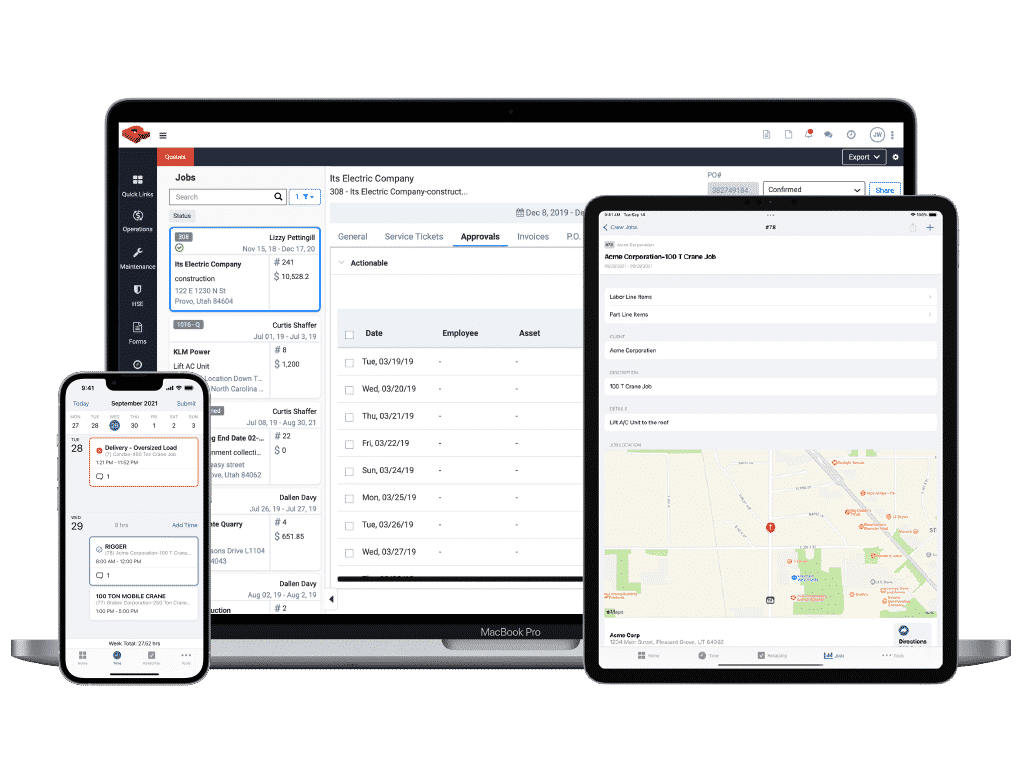 Used By Industry Professionals Everyday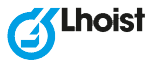 Configure To Meet Your Unique Needs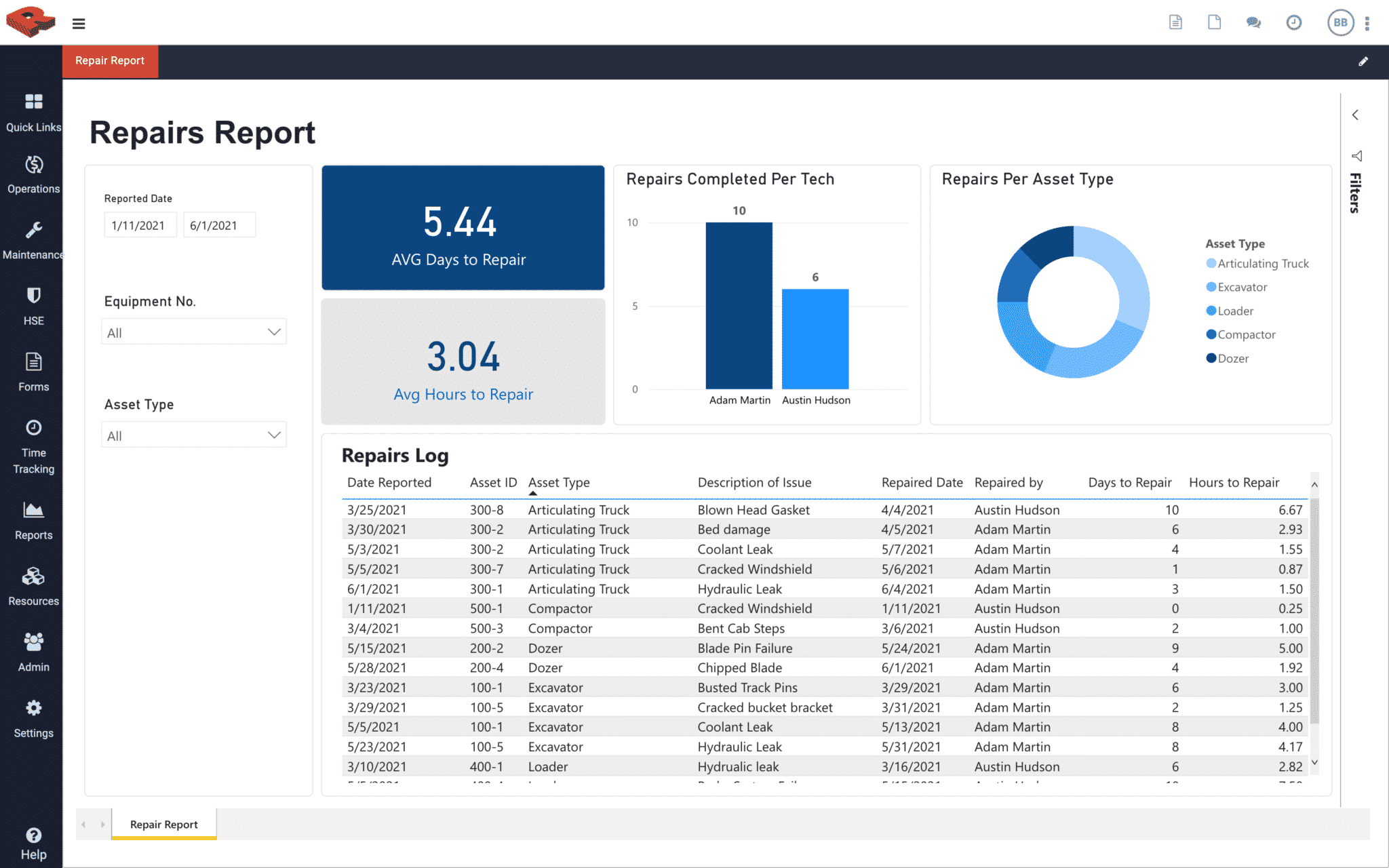 Access Insightful Metrics & KPI's
Gain real-time visibility into your business and stop wasting time with double data entry. Robust cross department reporting, allows for educated adjustments that accelerate the growth of your business.
Connect Data to Established Systems
Sync IoT sensors, GPS trackers, and oil analysis labs. Improving communication and propelling your company into the age of Industry 4.0.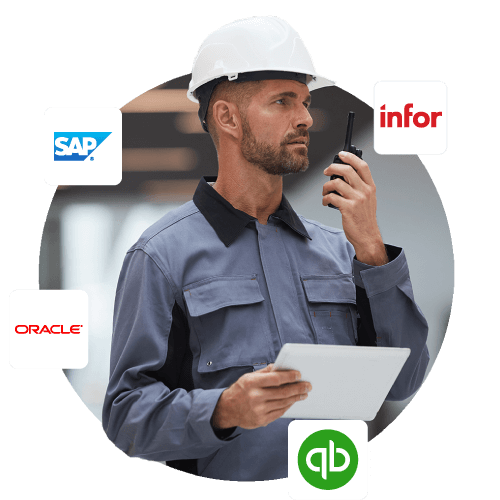 Industry Professionals Redlist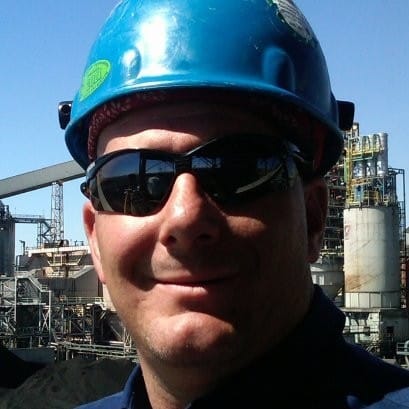 Andy Greenwood
American Equipment
All information needed stay on top of vital information is readily available daily. From truck information to profit and loss info.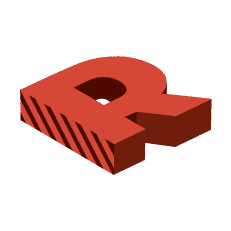 Jason M
Site Manager
Great solution for many business problems. Wonderful tool for tracking so many to do items that get forgotten so easily.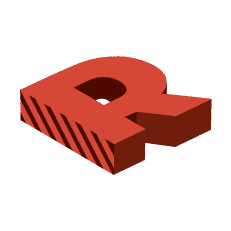 Derrick V
Crane Operator
It's been great to work with on a daily basis. They're very quick to respond to issues and updates

Alex A
Crane Operator
UI is sleek and intuitive. The entire app is very user friendly with options built in for more advanced users as well.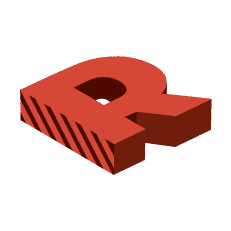 Roman G
Vice President
Typically it's hard to switch softwares or convert from paper to digital. The guys at Redlist made it very very simple...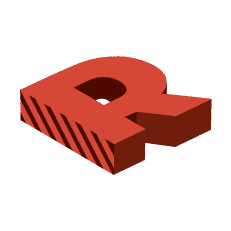 Ron Schaefer
Crane operator
I like the tools Redlist offers and how easily they can be used.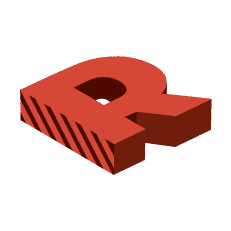 Mary M
Construction Maintenance
The Redlist staff is amazing to work with they are with you along the whole set up process for the organization.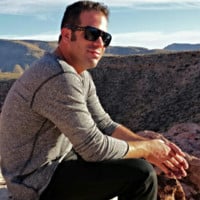 Dain Wyman
Lead Crane Trainer
We are using Redlist define previously unknown variables. Redlist enables us to give our customer a better product...
Start managing everything in one system