Digital Third-Party Service Kit
Solutions for OEM & Service Providers
Reduce your liability risk and warranty claims by eliminating outdated systems and processes. Improve your customer experience by providing equipment with a digital solution that keeps you connected.
You're the best at what you do.
Manage and quickly address customer service requests on specific equipment or projects from anywhere.
Organize and forecast service inspections on customer equipment and proactively provide recommended tasks.
Warranty Programs & Projects
Share warranty/project dashboards with your customers giving them access to pre-approved maintenance plans and work tasks.
Strengthen your brand and loyalty by increasing visibility with your customers while providing a quality digital experience.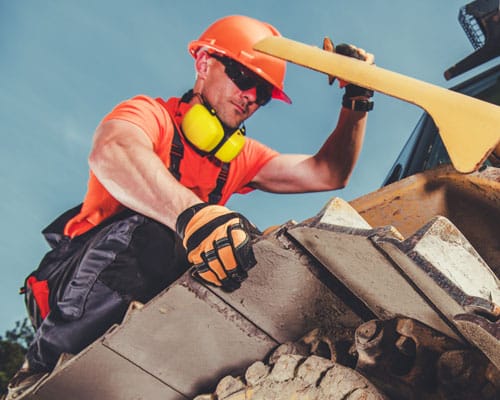 What does the Redlist relationship look like?
Experts in What You Do
You work hard to deliver the best products and services to your customers. That is what you excel at every single day.
Experts in Digital Service & Support
We focus on the software that empowers your company to track warranties and provide a seamless product delivery experience.
Expects a Digital Experience
Your customers work hard to deliver high-quality products and services to their customers. They want access to the equipment and support that they need through a seamless digital experience.
30% Decrease in Warranty Costs
A successful mining equipment manufacturer partnered with Redlist Software to provide a fully digital equipment delivery process. Through these improved processes and new digital experiences, customers are happier and liabilities are lower. All while warranty claim costs have decreased by nearly 30%.