Track Maintenance & Warranty Compliance All In One Place
Warranty Compliance Without the "He Said, She Said!"
Digitize your equipment delivery process and give transparency to your customers on what their maintenance and warranty requirements are.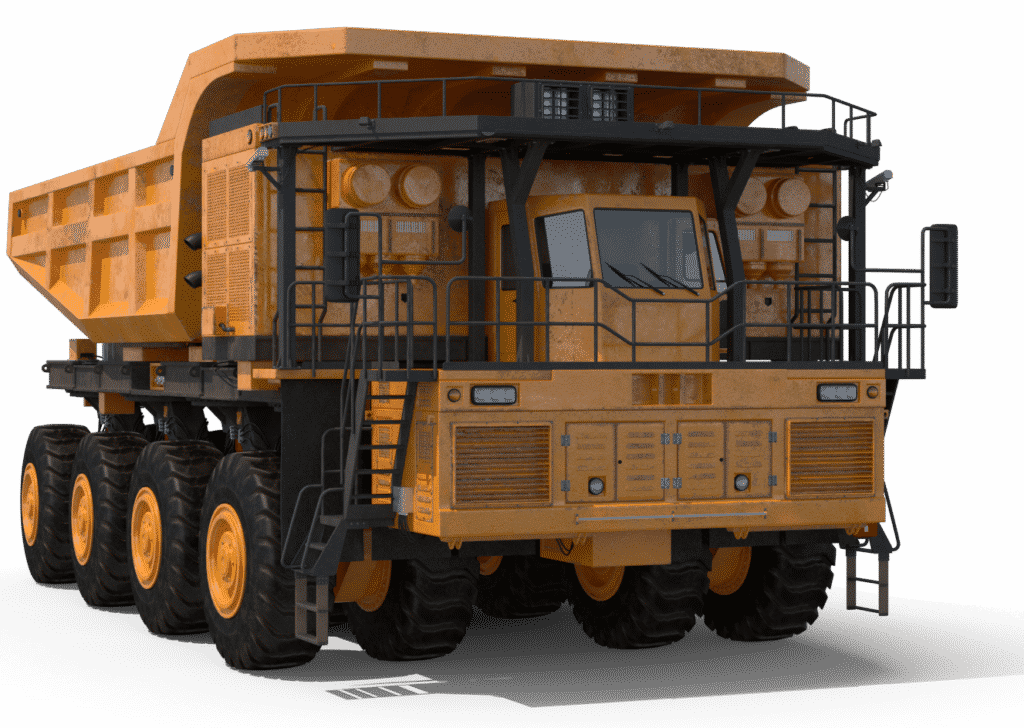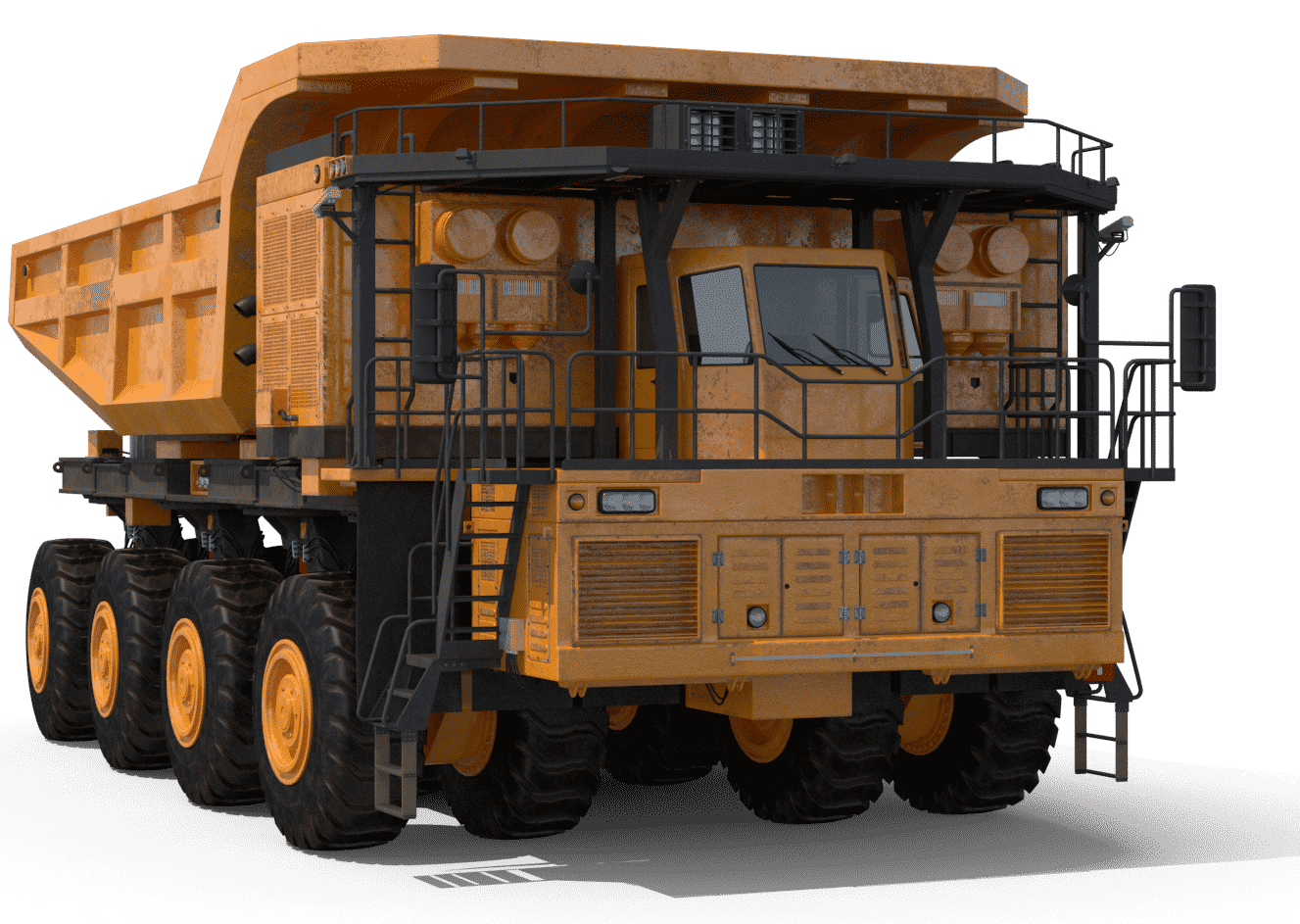 Seamless Delivery
Gather digital signatures on required forms in the field and automatically attach them to the equipment file. 
Guided Maintenance
Confirm that required maintenance tasks are completed and proactively reach out to customers when service is due.
Validate Claims
Give your warranty a backbone by gaining visibility into the status of equipment maintenance records and the compliance of warranty terms. 
Trusted By OEM's Everyday
Provide a World-Class Experience
While Keeping That Personal Touch You're Known For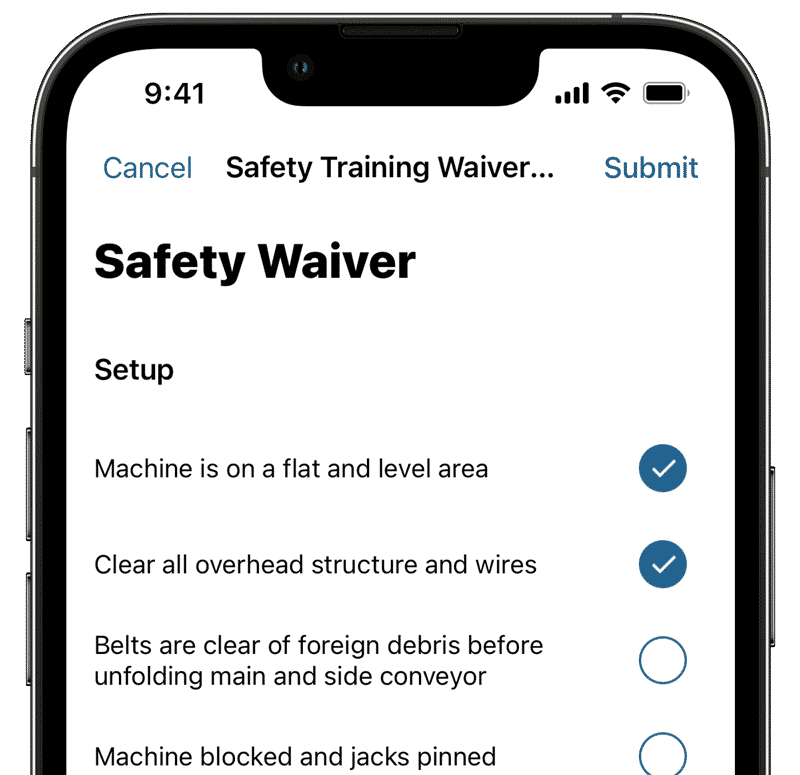 Increase revenue by quickly addressing customer service requests on specific equipment or projects from anywhere.
Retain customers by forecasting service inspections on customer equipment and proactively providing recommended tasks.
Strengthen your brand and loyalty by increasing visibility with your customers while providing a quality digital experience.
Share warranty/project dashboards with your customers giving them access to pre-approved maintenance plans and work tasks.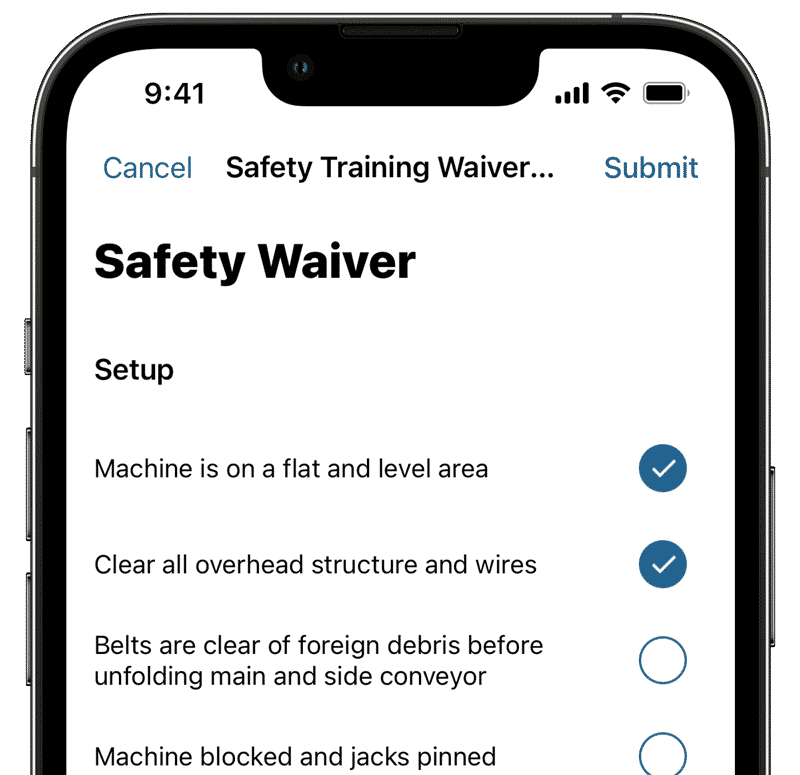 Pre-load Custome PM Programs
While Keeping That Personal Touch You're Known For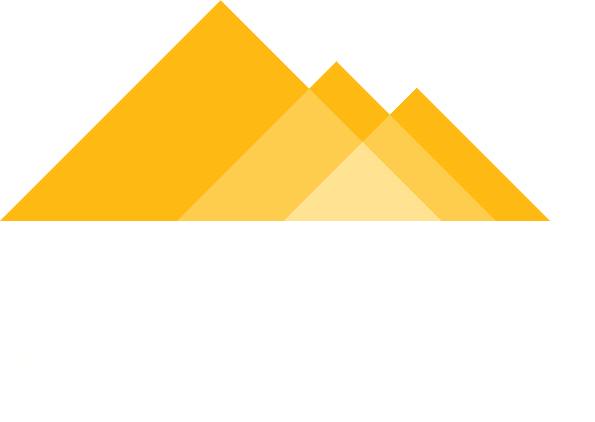 30% Decrease in Warranty Costs
IRock, a successful mining equipment manufacturer partnered with Redlist Software to provide a fully digital equipment delivery process. Through these improved processes and new digital experiences, customers are happier and liabilities are lower. All while warranty claim costs have decreased by nearly 30%.