We're Proud of Our Customers & Their Successes
Regardless of industry, you can configure Redlist to your unique needs. Explore our case studies and learn how other companies have configured Redlist.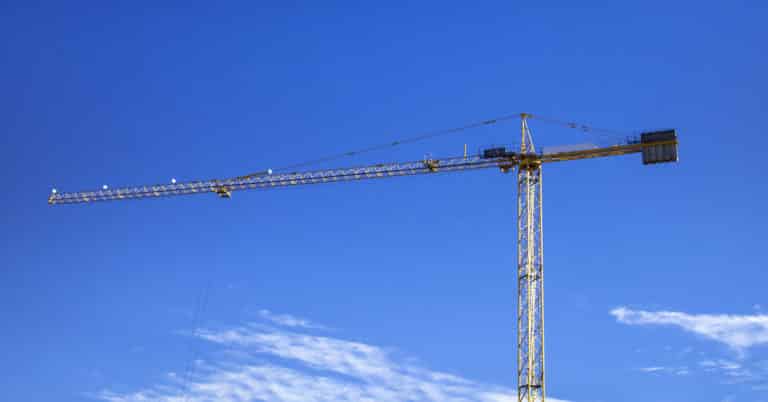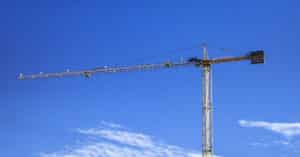 Situation The owner of a Florida-based crane company founded in 2019 had almost two decades of experience in the crane industry before starting his own
Read Full Story »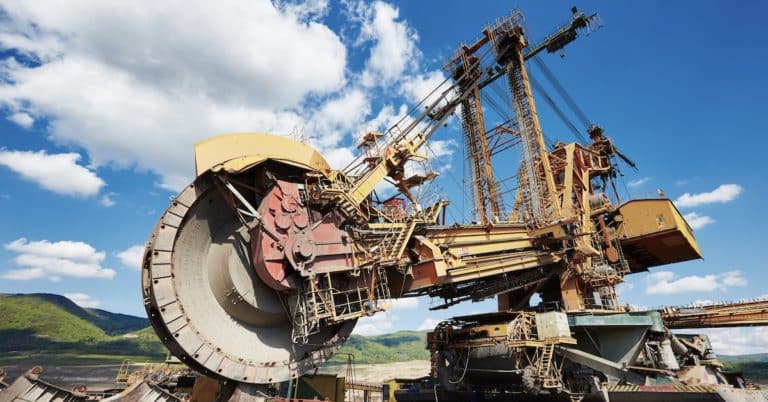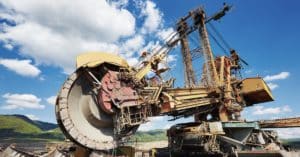 Situation Any OEM (original equipment manufacturer) that offers a warranty knows the challenges that come with validating warranty claims. For a mining equipment provider, their
Read Full Story »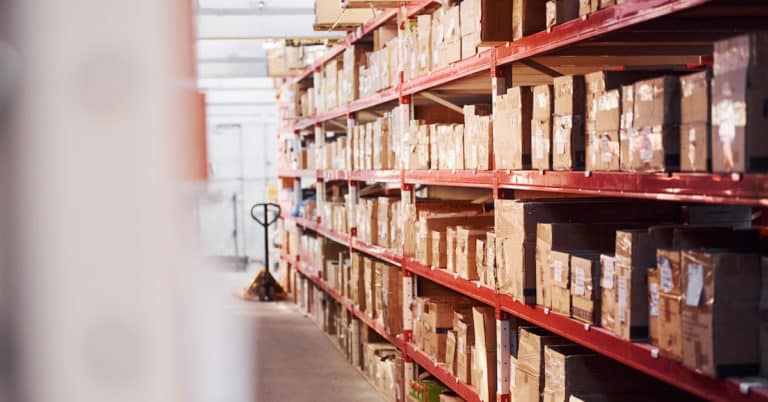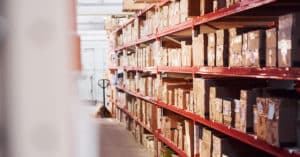 Situation A midwest-based crane company in business for nearly a decade had a paper process for managing all of their maintenance and inventory. They had
Read Full Story »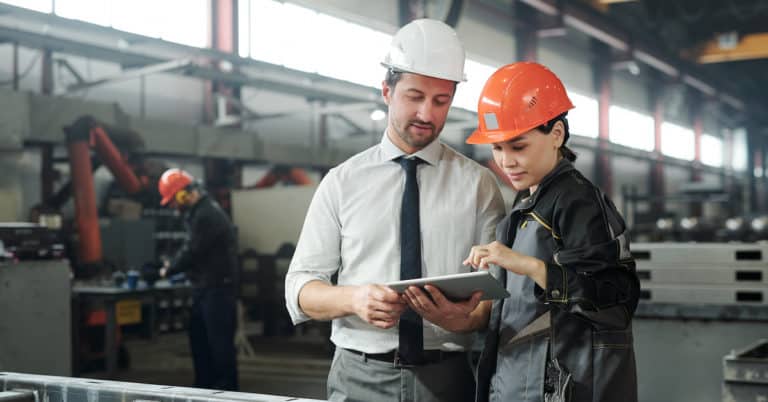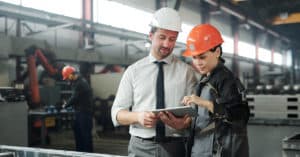 Situation An engineering services company serves a wide range of industries worldwide, including mining, steel manufacturing, pulp and paper mills, and more. Their services are
Read Full Story »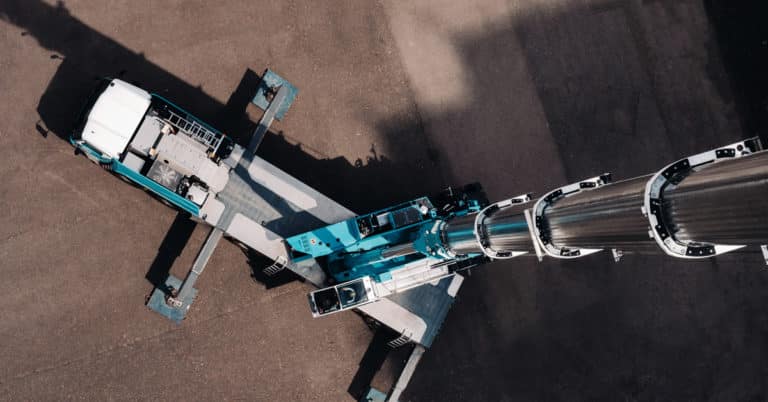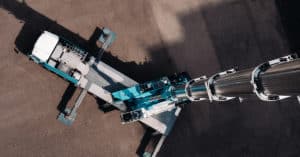 Any business that relies on equipment expects some unplanned downtime events. For a regional crane company covering the western United States, their cranes carry a heavy load in their business, literally.
Read Full Story »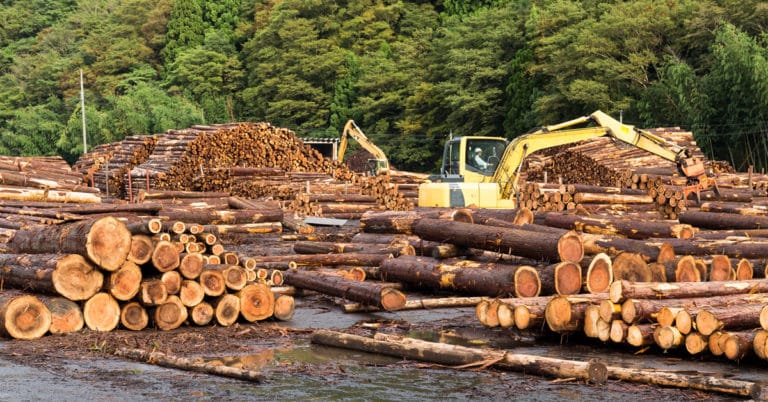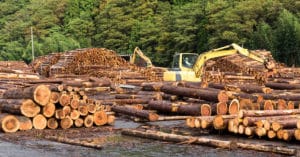 These bearing failures cost up to $20,000 in repairs and an estimated $12,000/hour in lost production.
Read Full Story »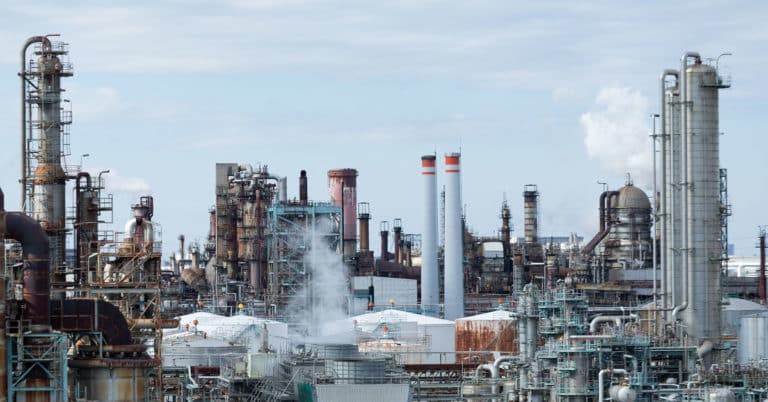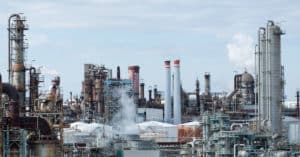 One of the largest privately-owned oil and natural gas producers in the U.S. had grown through acquisitions of other natural gas production companies. With over seven years in business, their increasing maintenance operations…
Read Full Story »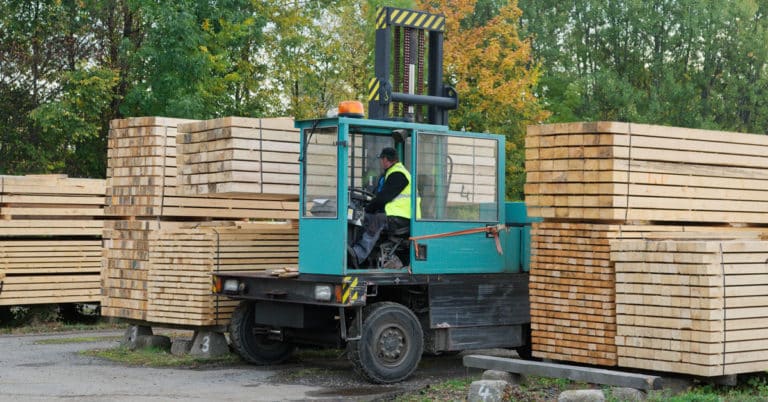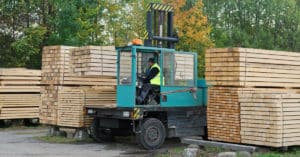 Wood Manufacture, Hattiesburg MS Situation When you've been in business for 35 years, you know your numbers and can put an exact price on the
Read Full Story »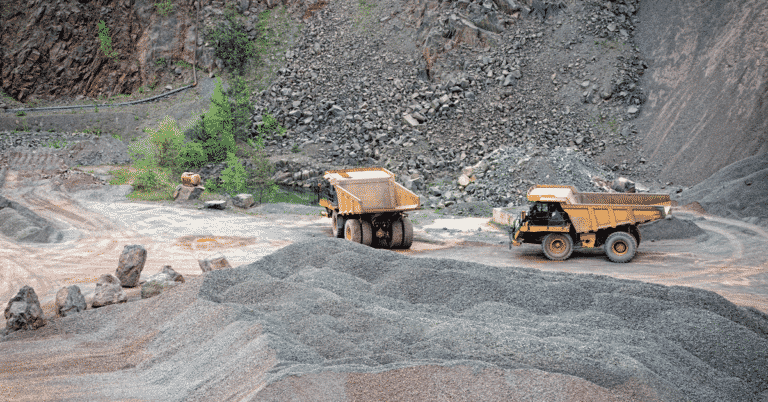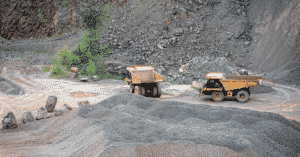 Mining Company, UT Situation In just over twenty years, a family-owned mining and recycling company based in Utah has grown to service large projects all
Read Full Story »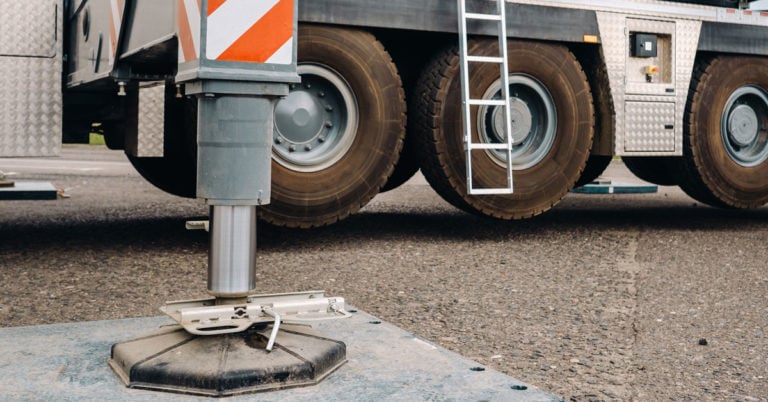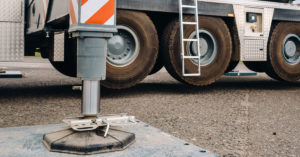 Situation A regional crane company often works in areas requiring permits to operate. The permit regulations require each permit to be signed, submitted, and documented
Read Full Story »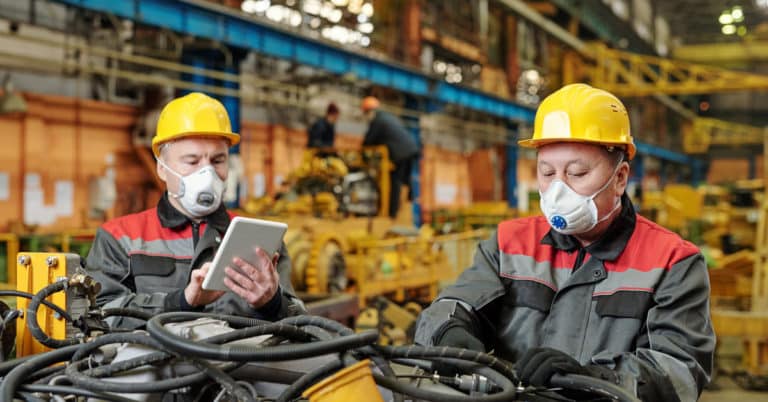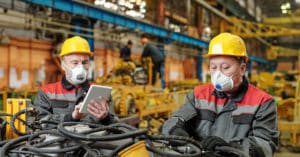 The company continued to utilize Redlist to provide even more flexibility to work remotely.
Read Full Story »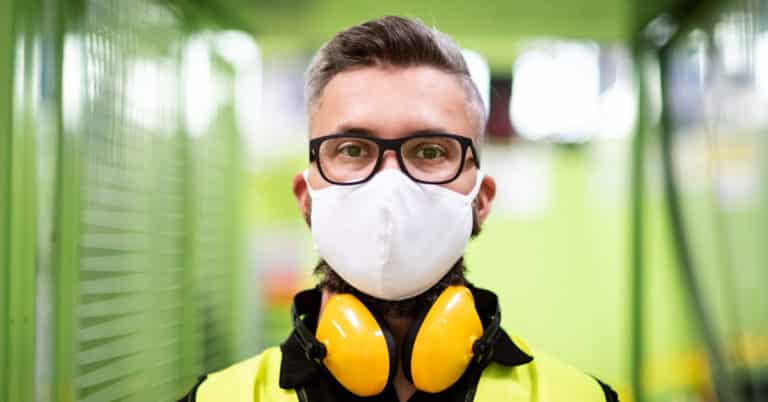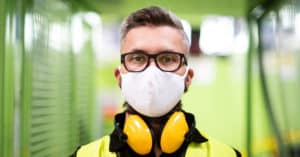 When the Covid-19 pandemic began, businesses large and small had to move quickly to protect their workforce.
Read Full Story »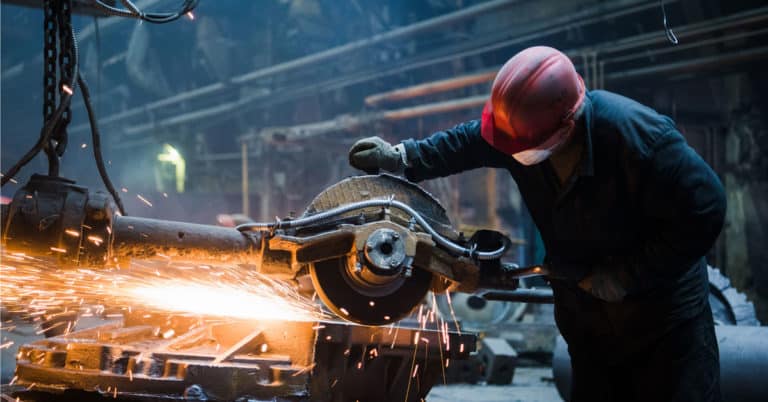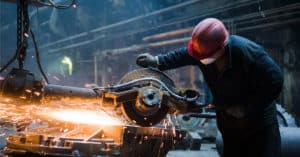 Steel Manufacture, Portage Indiana Situation A global steel production company with sites in the US and over 90 years in the business has 53,000 employees
Read Full Story »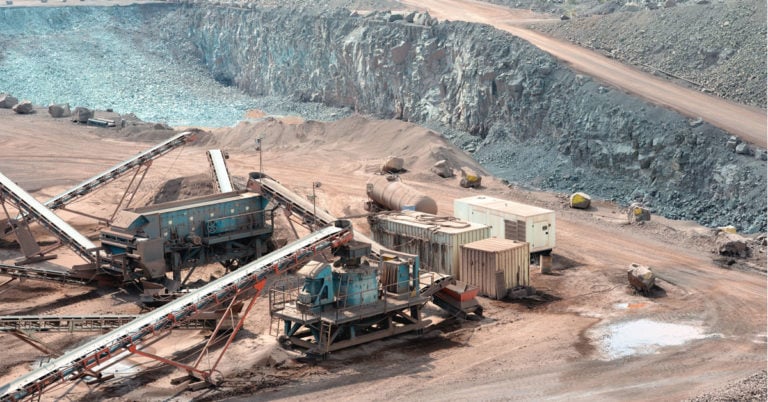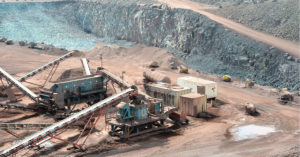 Mining & Recycling Company | Vineyard, UT Situation A family-owned mining company in Utah experienced continued growth and worked hard to keep up with the
Read Full Story »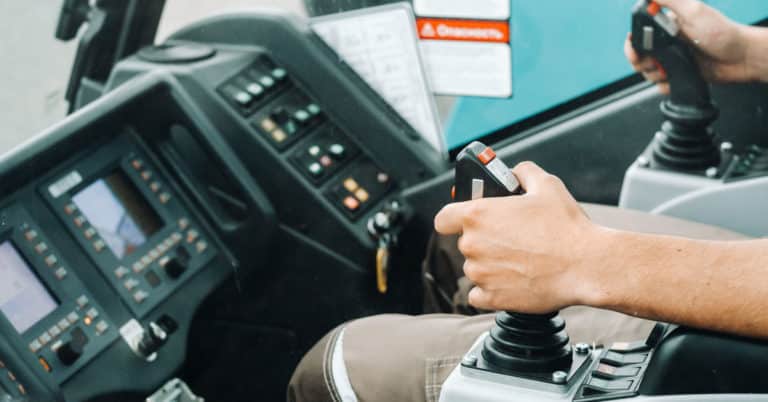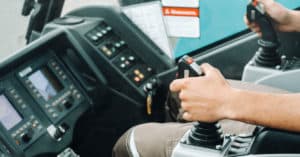 Inspection Services, Salt Lake City Utah Situation Through over half a century of work, a second-generation family-owned crane inspection, repair, and service business had grown
Read Full Story »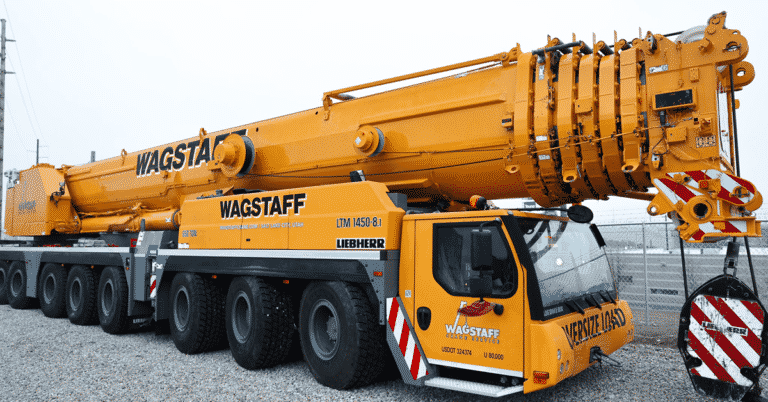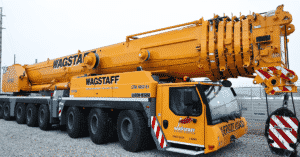 Wagstaff Crane, Salt Lake City, UT Situation Regardless of industry, revenue management is at the core of every business' success. For a company with an
Read Full Story »
Real Customers, Real Results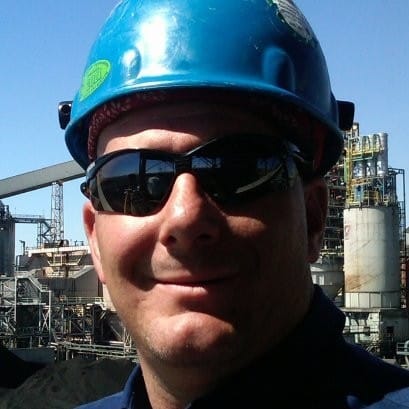 Andy Greenwood
American Equipment
All information needed stay on top of vital information is readily available daily. From truck information to profit and loss info.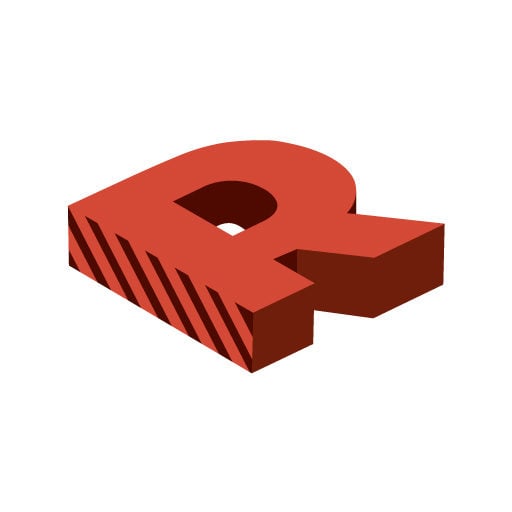 Jason M
Site Manager
Great solution for many business problems. Wonderful tool for tracking so many to do items that get forgotten so easily.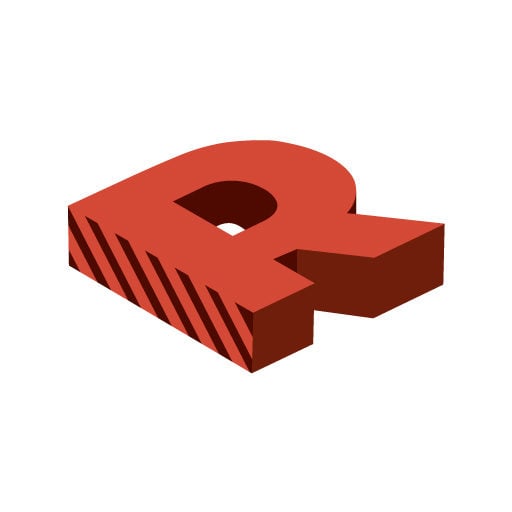 Derrick V
Crane Operator
It's been great to work with on a daily basis. They're very quick to respond to issues and updates

Alex A
Crane Operator
UI is sleek and intuitive. The entire app is very user friendly with options built in for more advanced users as well.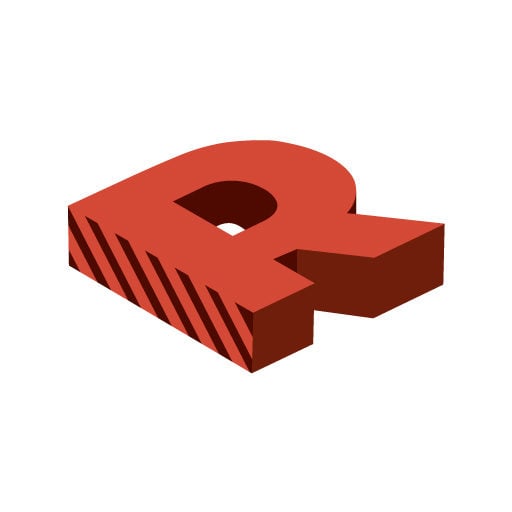 Roman G
Vice President
Typically it's hard to switch softwares or convert from paper to digital. The guys at Redlist made it very very simple...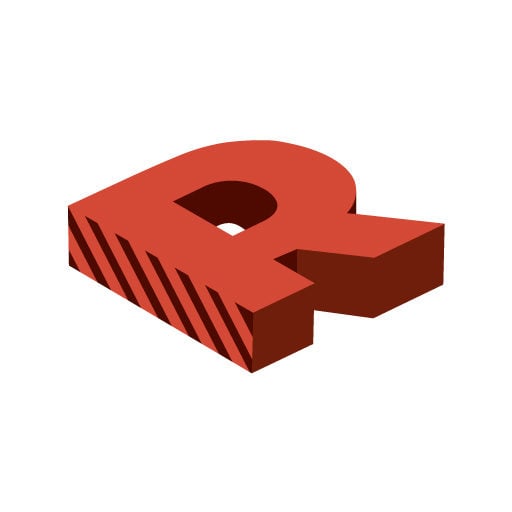 Ron Schaefer
Crane operator
I like the tools Redlist offers and how easily they can be used.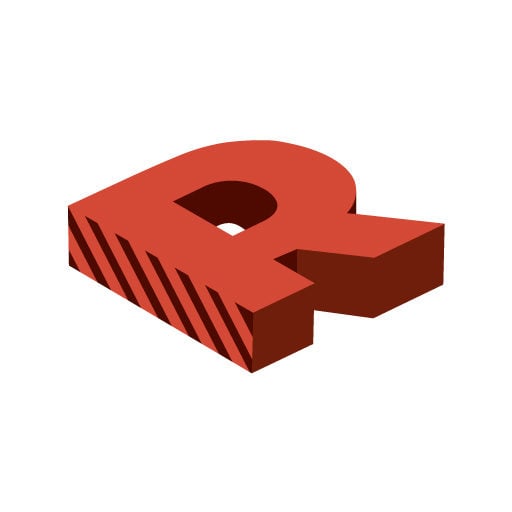 Mary M
Construction Maintenance
The Redlist staff is amazing to work with they are with you along the whole set up process for the organization.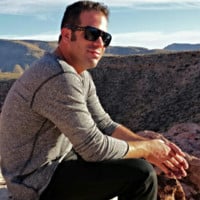 Dain Wyman
Lead Crane Trainer
We are using Redlist define previously unknown variables. Redlist enables us to give our customer a better product...