Learn from industry experts and leverage creative solutions.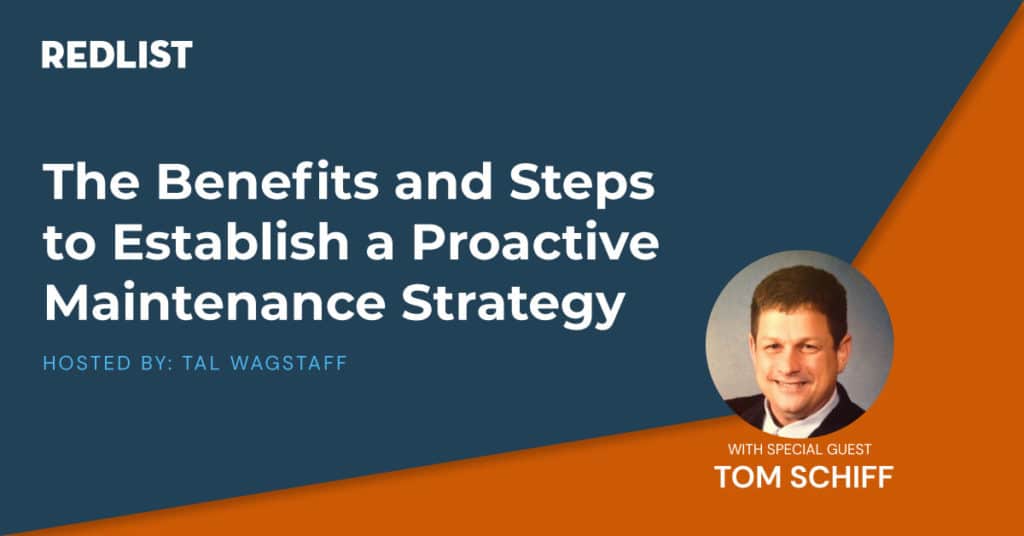 Most Recent | Scheduled Webinar
Join us for a live webinar with special guest Tom Schiff, a renowned expert in proactive maintenance strategy. In this webinar, Tom will share his top tips and best practices for implementing a proactive approach to maintenance in your organization.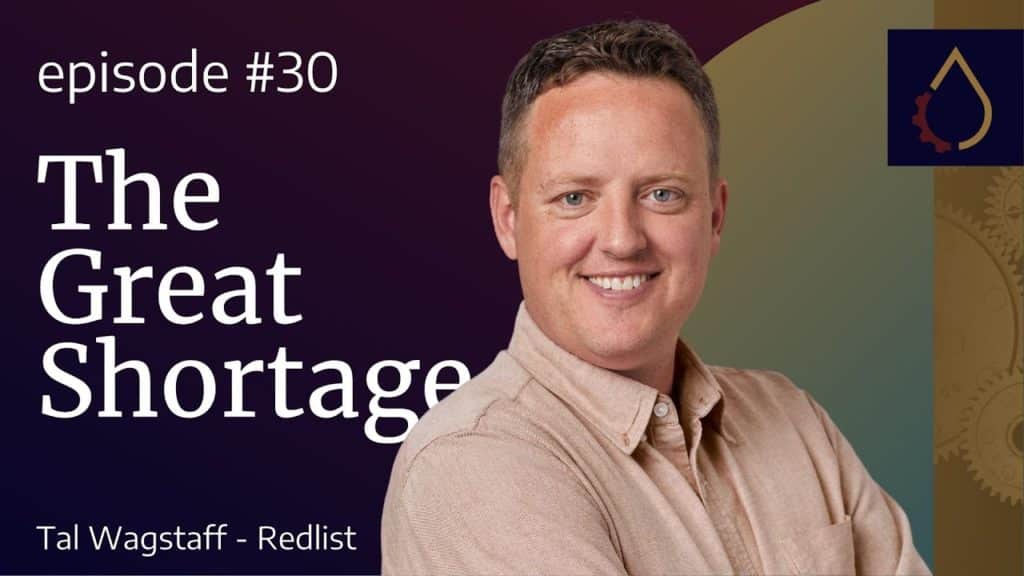 Maintenance and reliability teams are hurting from a lack of resources. Whether its shortage of parts, shortage of staff, shortage of budget, or shortage of support, the pressures on these professionals have never been greater.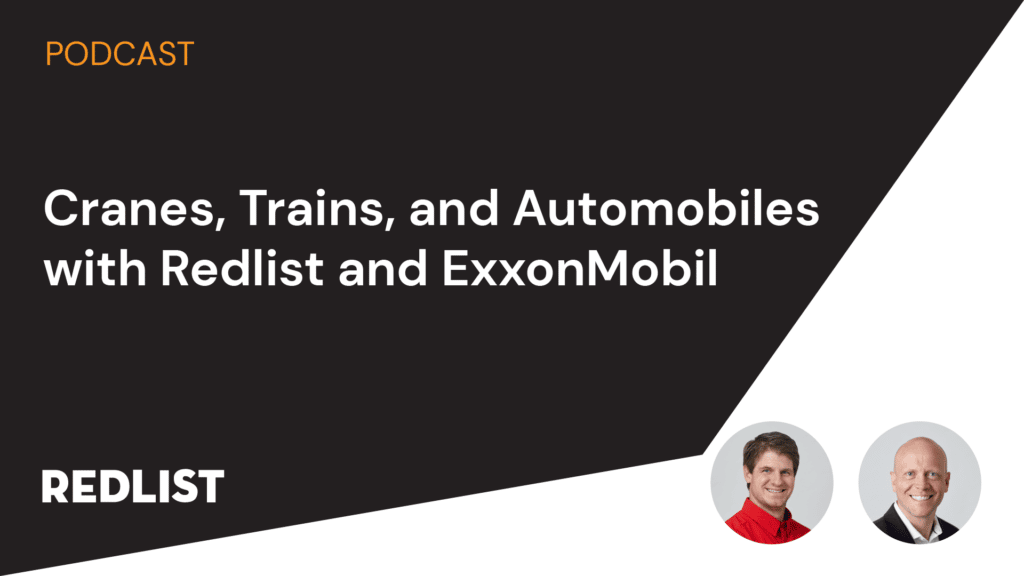 This is a special episode and reminiscent of the one we hosted with Core Labs back in September where we hosted both David Demshur and Larry Bruno/ But this 31st installment of the Invest with James West Podcast series takes it one step further.