Everything Maintenance In One Central Platform
Transform the management of your assets and the critical resources needed to prevent costly downtime and improve overall equipment efficiency, all within a flexible solution made for high-performance maintenance teams.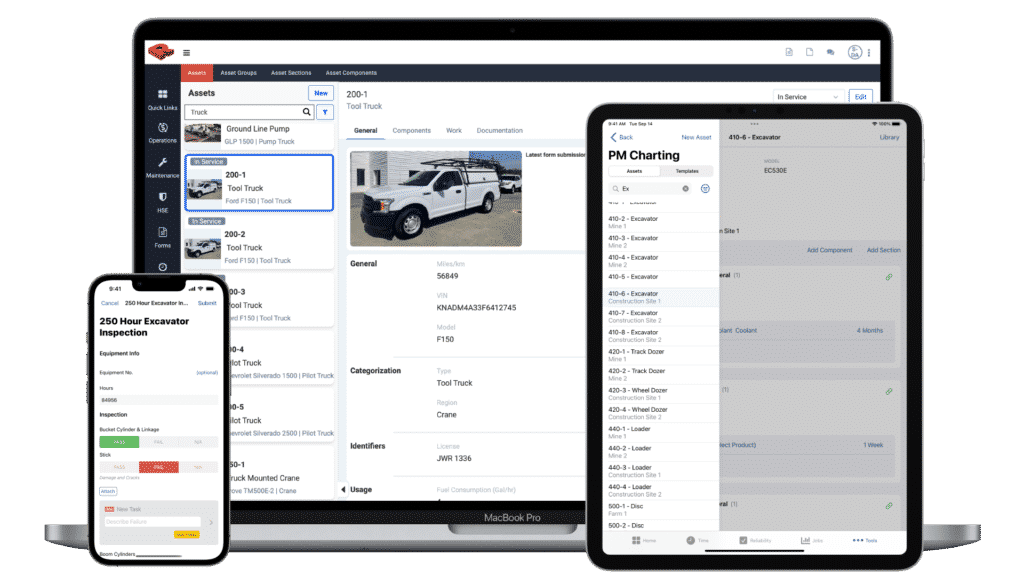 Organize Your Maintenance & Reduce Downtime
Built Specifically for maintenance Professionals
Organize Asset Records & Increase Visibility For Technicians
Quickly give your maintenance team access to asset history to help them reference important equipment information while keeping track of asset life cycle.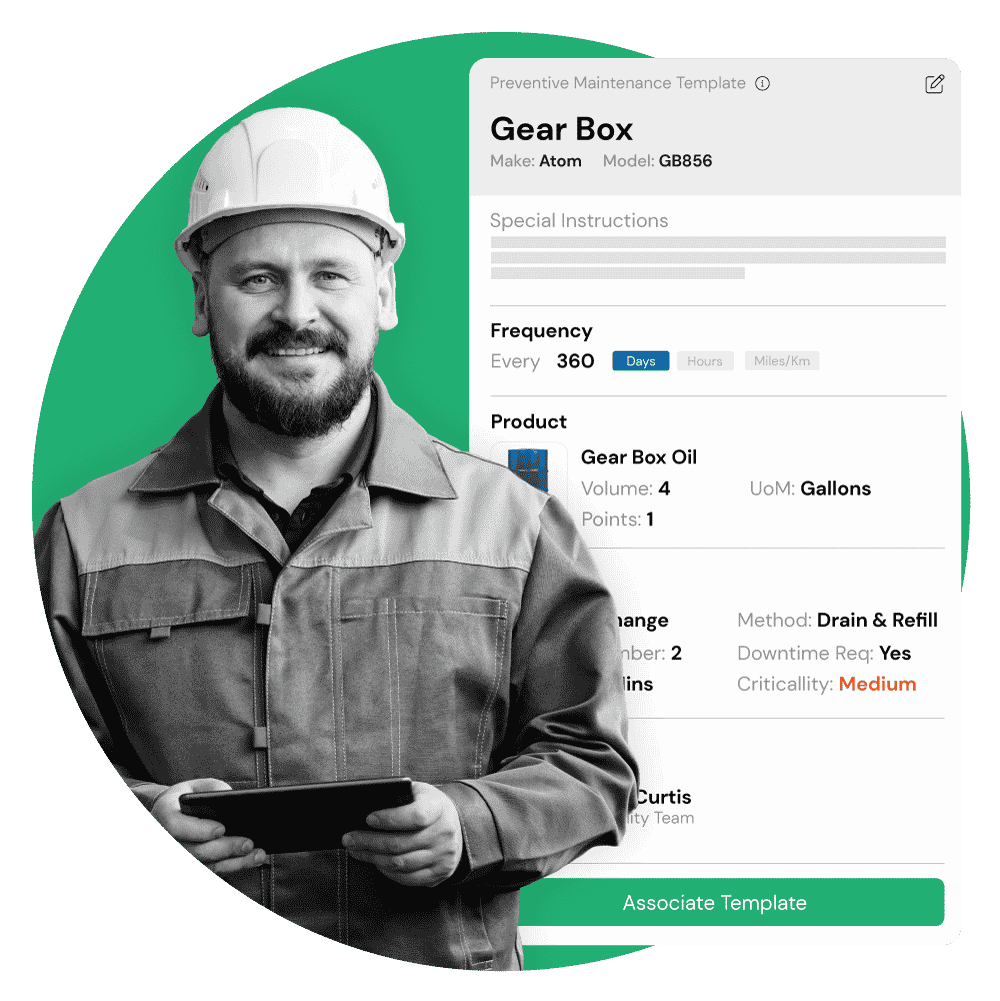 Prioritize Maintenance Activities & Monitor Completion in Real-time
Utilize powerful work order tools to create a framework for your unique process and provide your team with a rugged app to document tasks.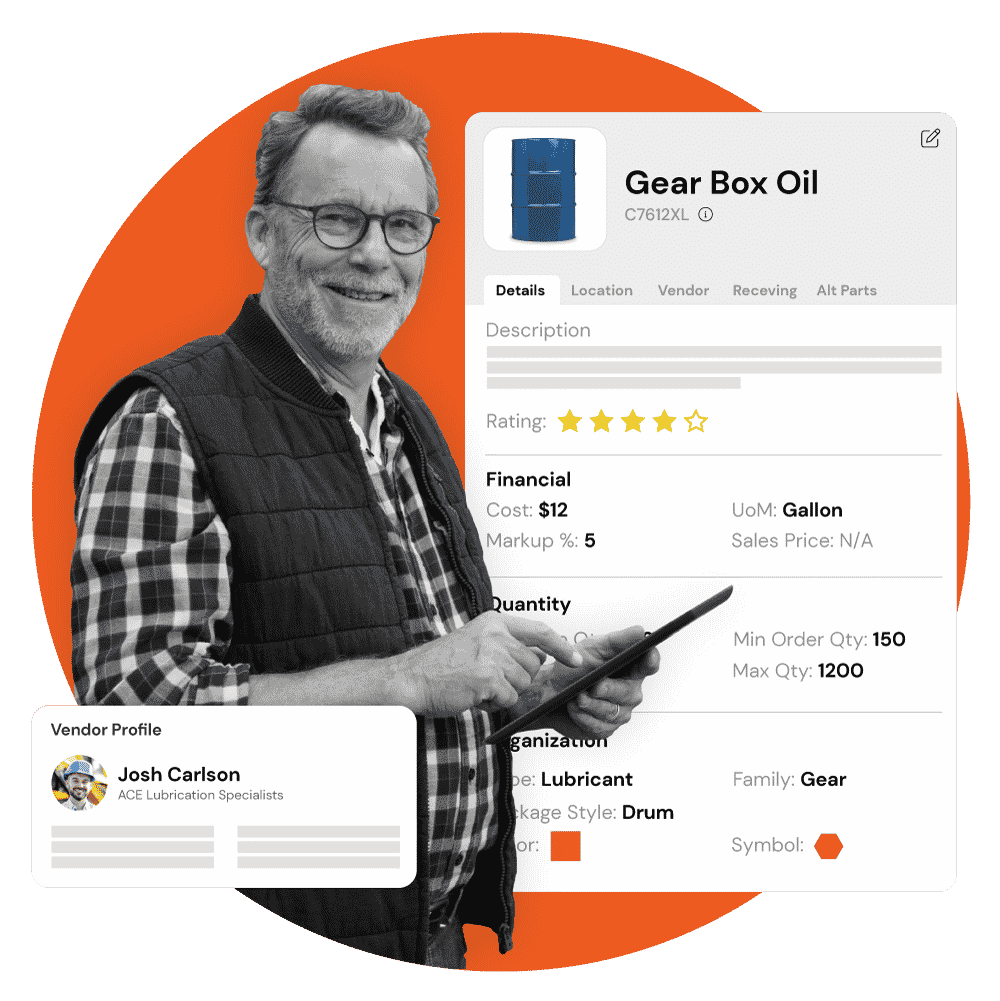 Automate Inventory & Simplify Spare Parts Management
Save time with automated low stock alerts, vendor management and internal purchase requests.
Get Actionable Insights With Powerful Reports & Dashboards
Gain real-time visibility into your business and save time from double data entry. With robust reporting, you can act upon trends faster and accelerate the growth of your business.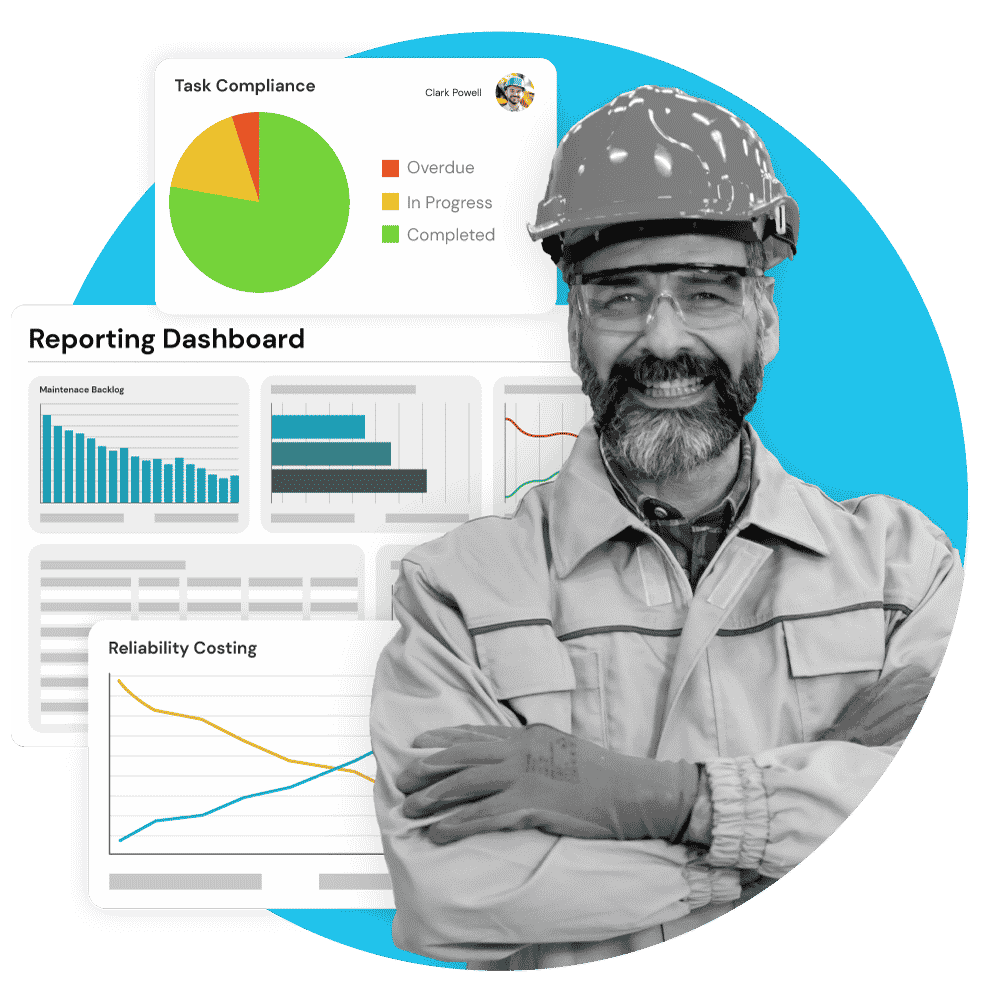 Leading Maintenance Team to Savings
REal customers, Real stories
"Easy to use, extremely helpful and reduces time spent filling out tedious forms and hunting for information..."
Access Key Maintenance Tasks Anywhere
Asset Details
Confidently perform maintenance tasks with secure access to asset details including asset history, documents and more.
Work Orders
Save time completing maintenance work orders by having all the details you need to complete the job and report asset health.
Offline Mode
Rarely does maintenance work in reach of cell service. No problem! Redlist can work offline and then syncs when service is re-established. 
QR Code & NFC Tags
Speed up work by tagging assets with NFC or QR codes. Just scan the asset with the Redlist app and see recent inspections, open work orders and more.
Time Tracking
Work more efficiently by tracking how long it takes to complete maintenance tasks within a work order.
Parts Check In & Out
Get piece-of-mind by tracking your maintenance tools and adding them to work orders by checking them in and out. 
We are using Redlist to maintain, track and report on our facility's equipment. We needed a place to start, and this app helped us to chart our entire facility. I highly recommend Redlist.
I can't say enough about Redlist and how it has made my life easier. I am notified of the maintenance of my equipment and machinery.
The app has helped to streamline our maintenance and work orders. Also, the app is simple enough for me to use, which is for someone who didn't grow up using technology.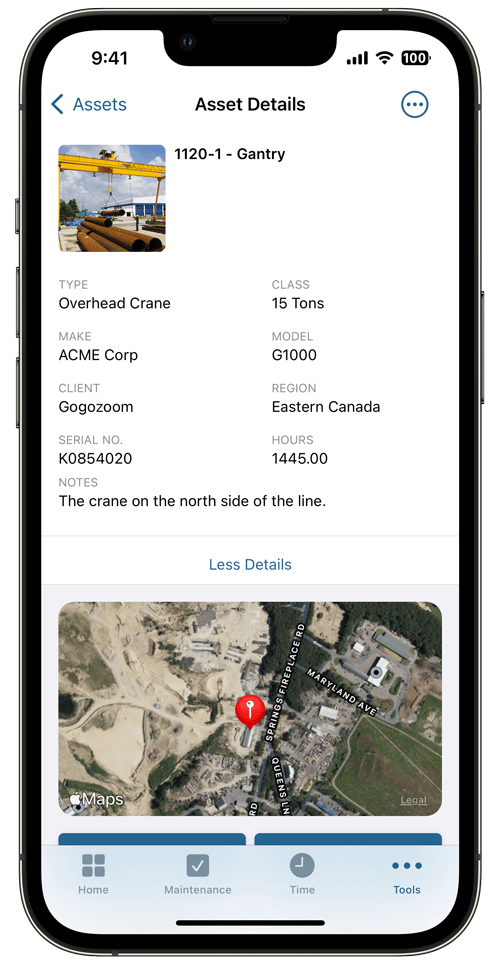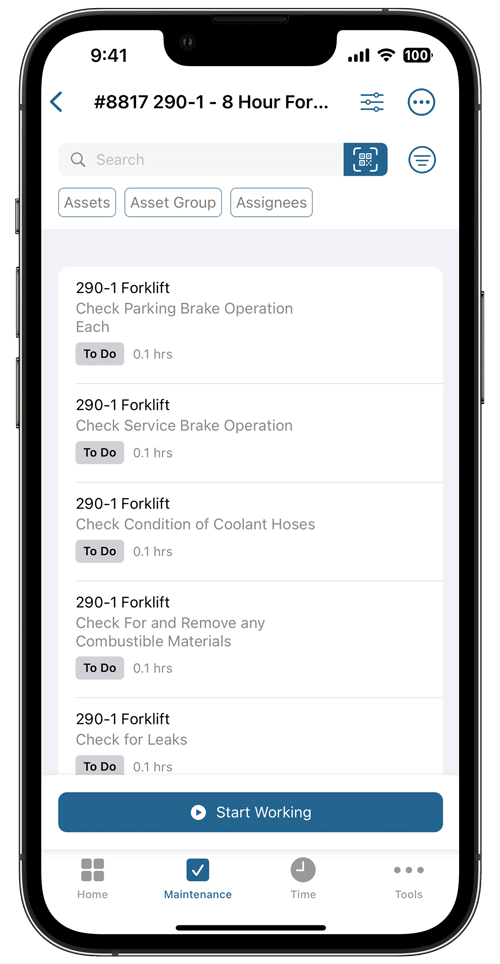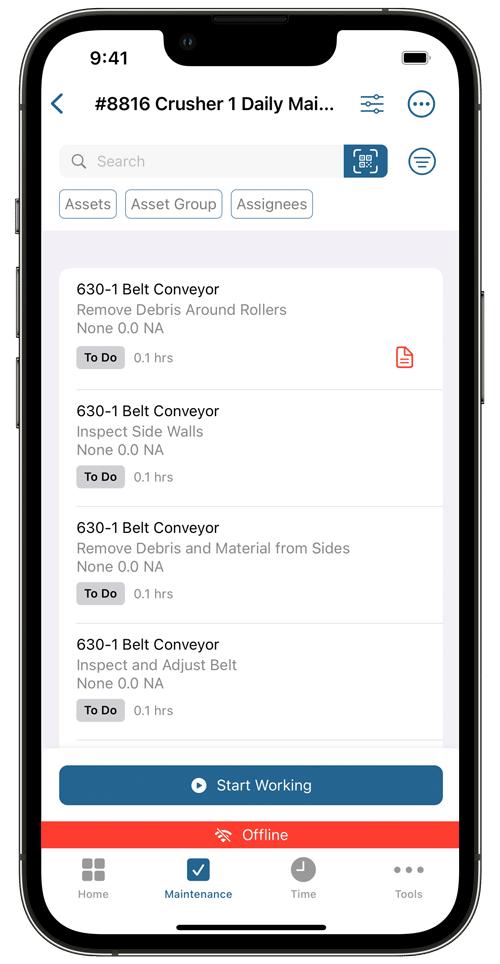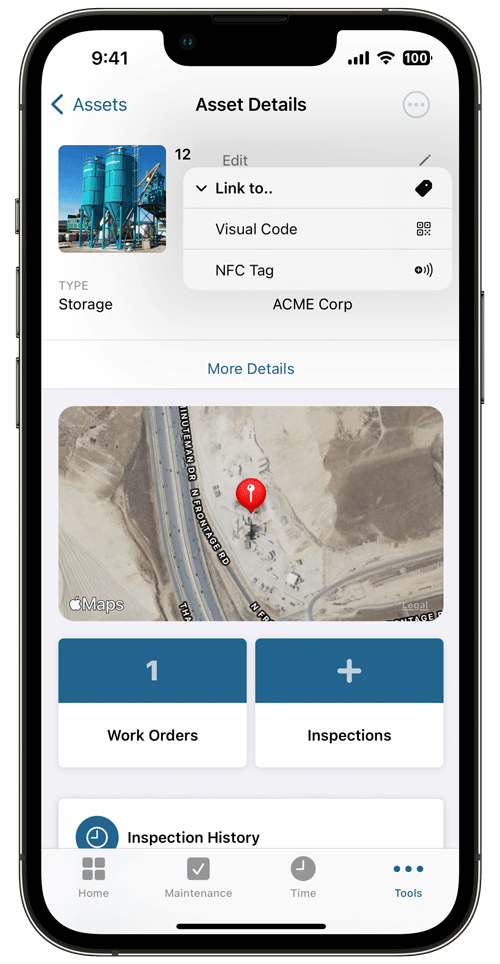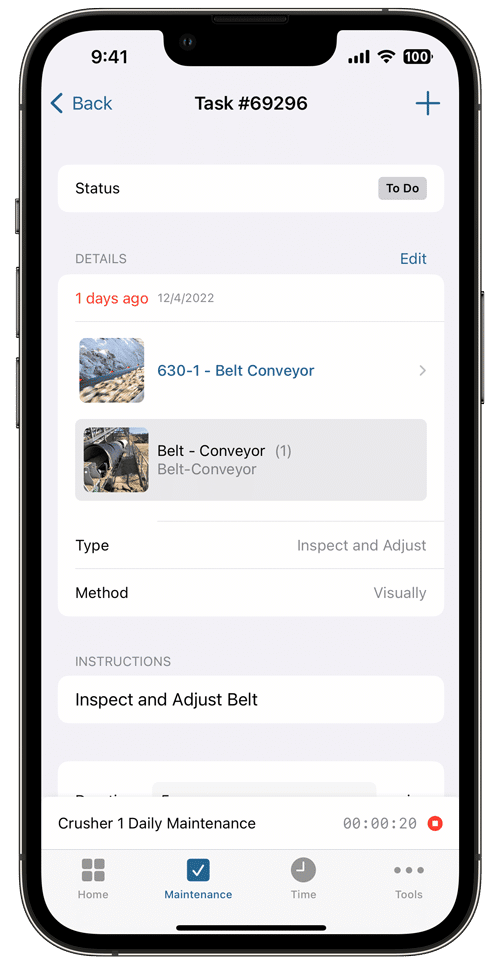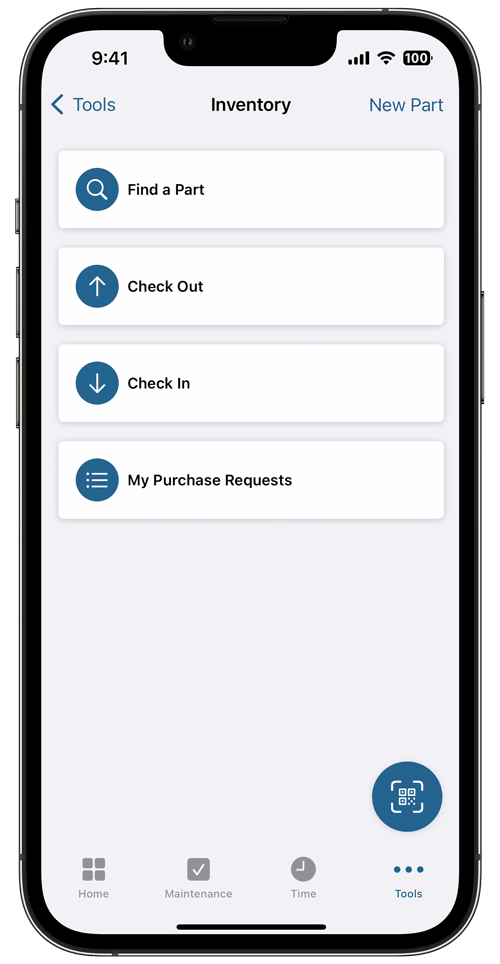 Mobile Tools For Maintenance Teams
Integrate Redlist to Sensors & Systems
Condition Monitoring & Intergrations