Field Service Management Software
Schedule, Manage and Track Your Mobile Team From One Platform
Consolidate your client management, jobs, timekeeping and service tickets within an easy-to-use digital platform and accelerate the growth of your business.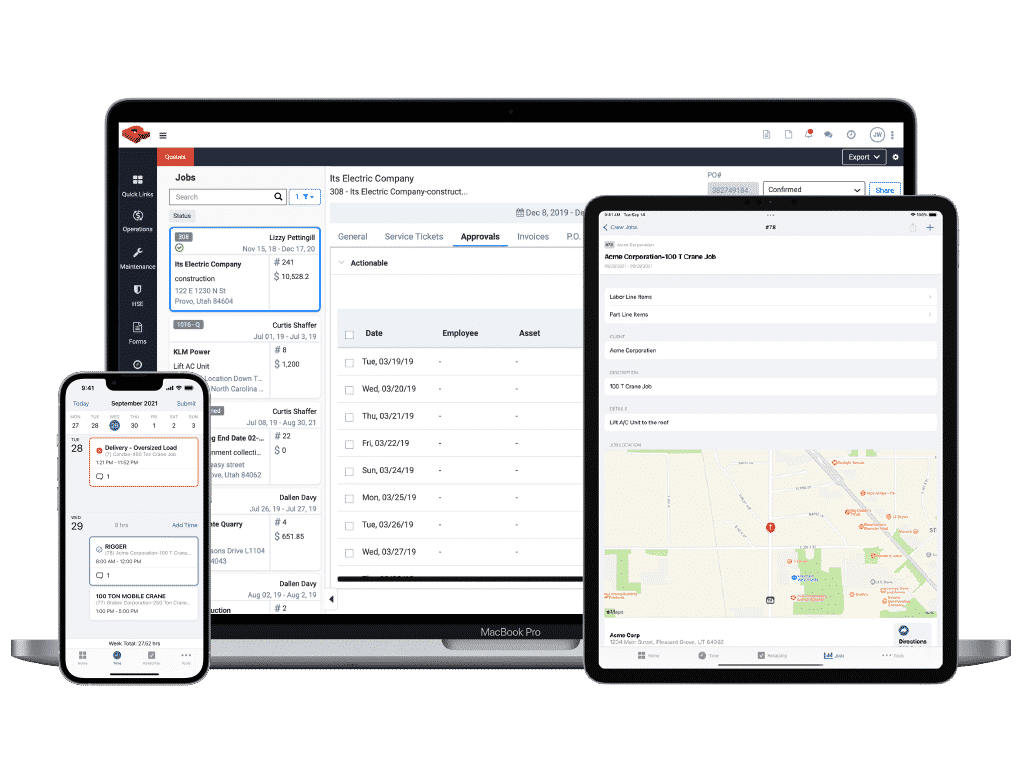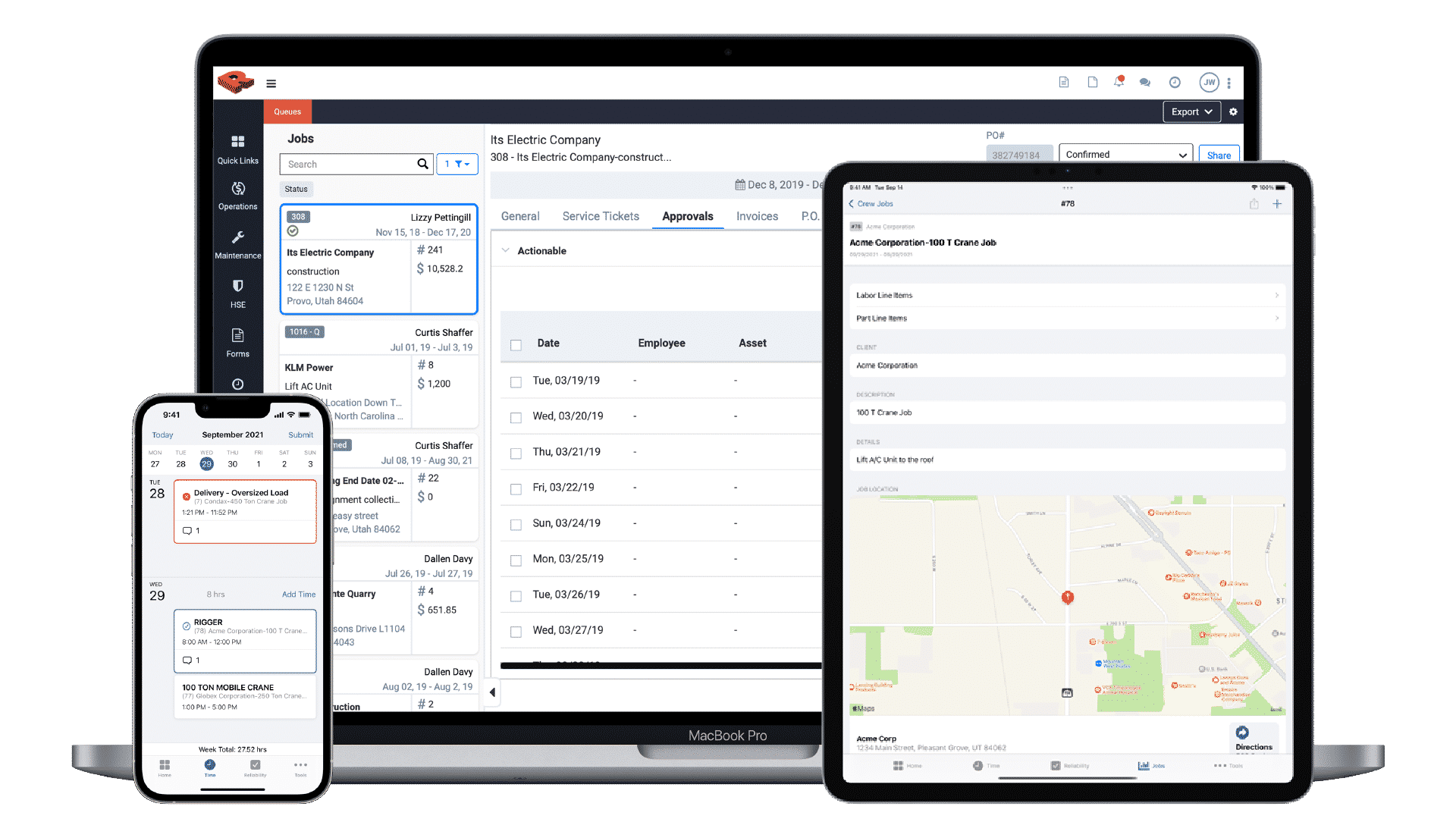 Industry Leaders Trust Redlist Everyday







Made For Everyone On Your Team
Mobile Technicians, Office Admins & Leadership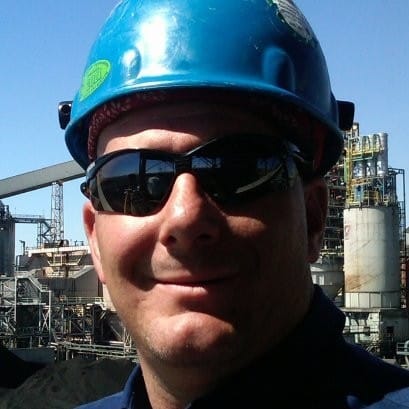 Andy Greenwood
American Equipment
All information needed stay on top of vital information is readily available daily. From truck information to profit and loss info.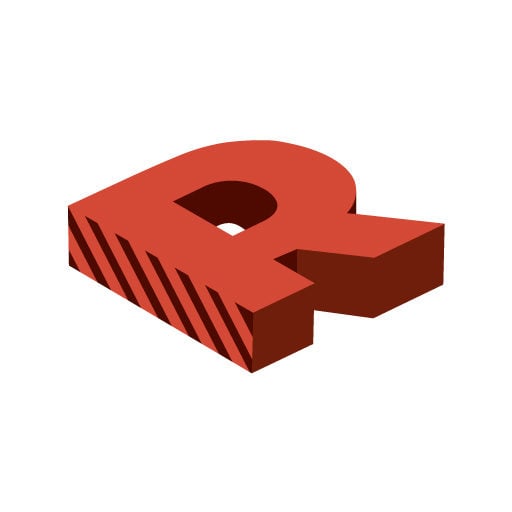 Jason M
Site Manager
Great solution for many business problems. Wonderful tool for tracking so many to do items that get forgotten so easily.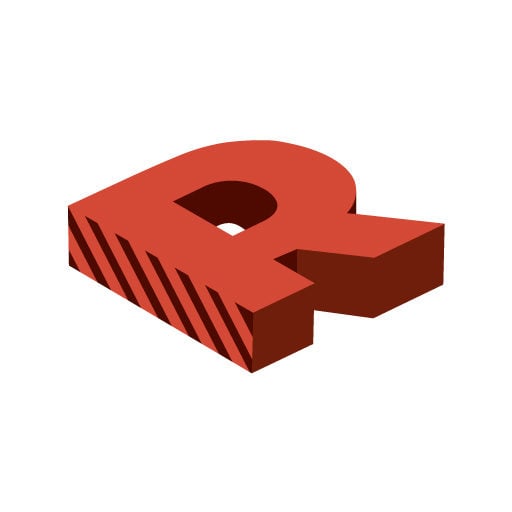 Derrick V
Crane Operator
It's been great to work with on a daily basis. They're very quick to respond to issues and updates

Alex A
Crane Operator
UI is sleek and intuitive. The entire app is very user friendly with options built in for more advanced users as well.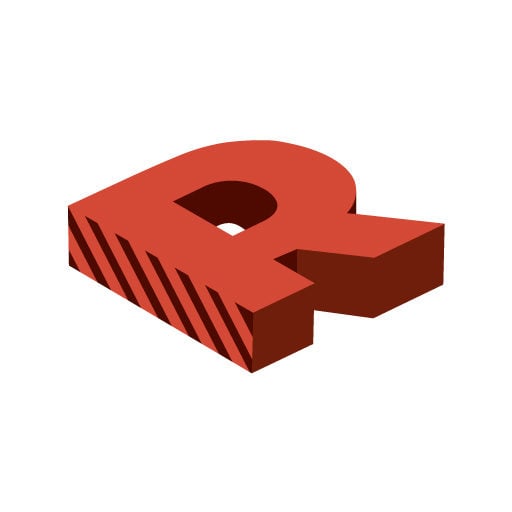 Roman G
Vice President
Typically it's hard to switch softwares or convert from paper to digital. The guys at Redlist made it very very simple...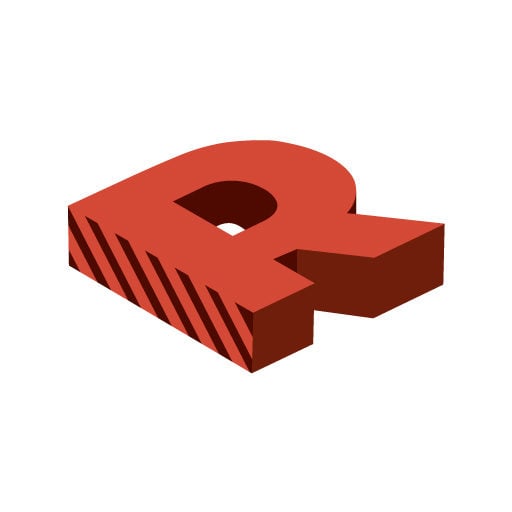 Ron Schaefer
Crane operator
I like the tools Redlist offers and how easily they can be used.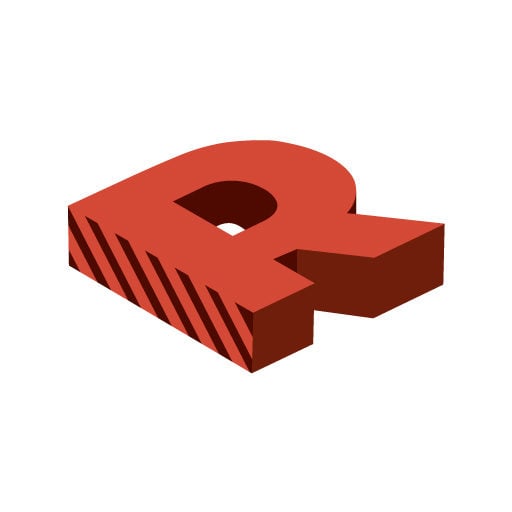 Mary M
Construction Maintenance
The Redlist staff is amazing to work with they are with you along the whole set up process for the organization.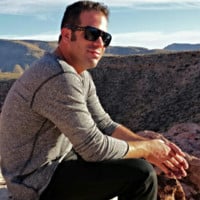 Dain Wyman
Lead Crane Trainer
We are using Redlist define previously unknown variables. Redlist enables us to give our customer a better product...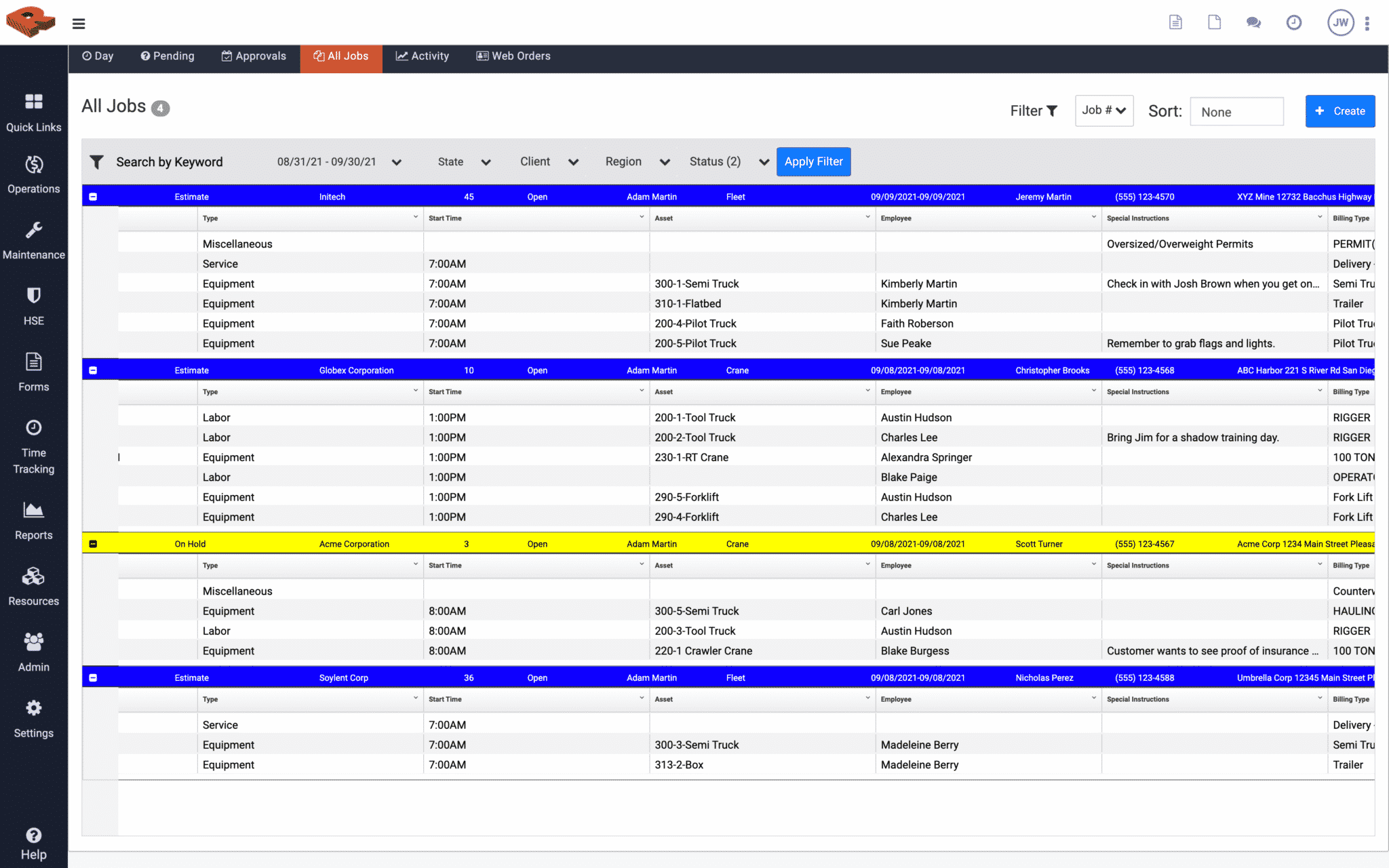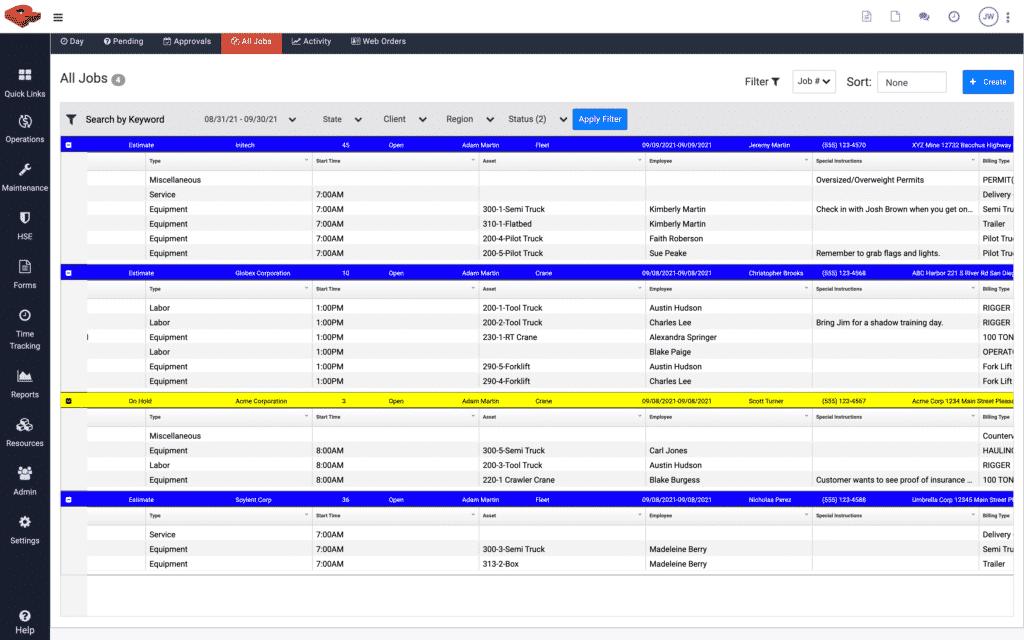 Strengthen Client Relationships
Build out and monitor your quotes progress from initial estimate to confirmation and signed agreement. While enriching your client relationships with online job requests and a simple digital process.
Coordinate People & Resources
Accurately manage asset availability and immediately schedule jobs using a time-saving visual calendar. Then, when you are ready, notify everyone of the schedule with a few clicks.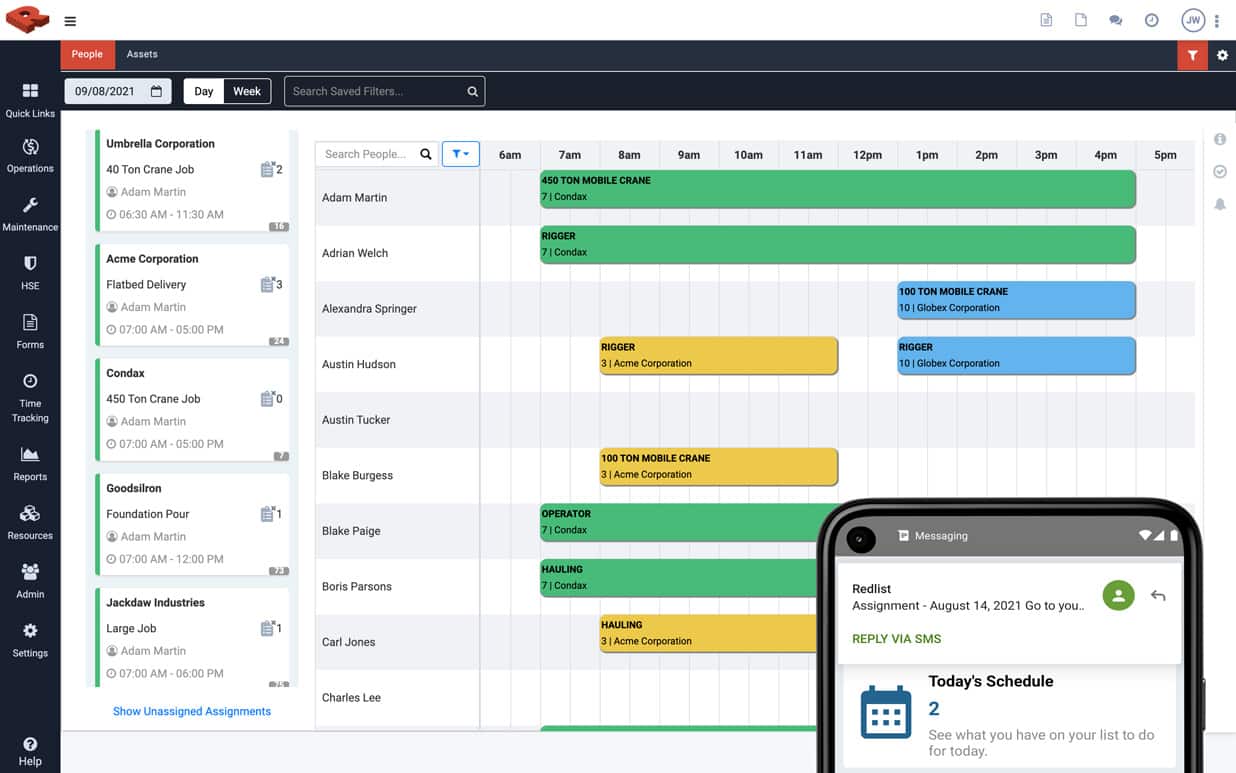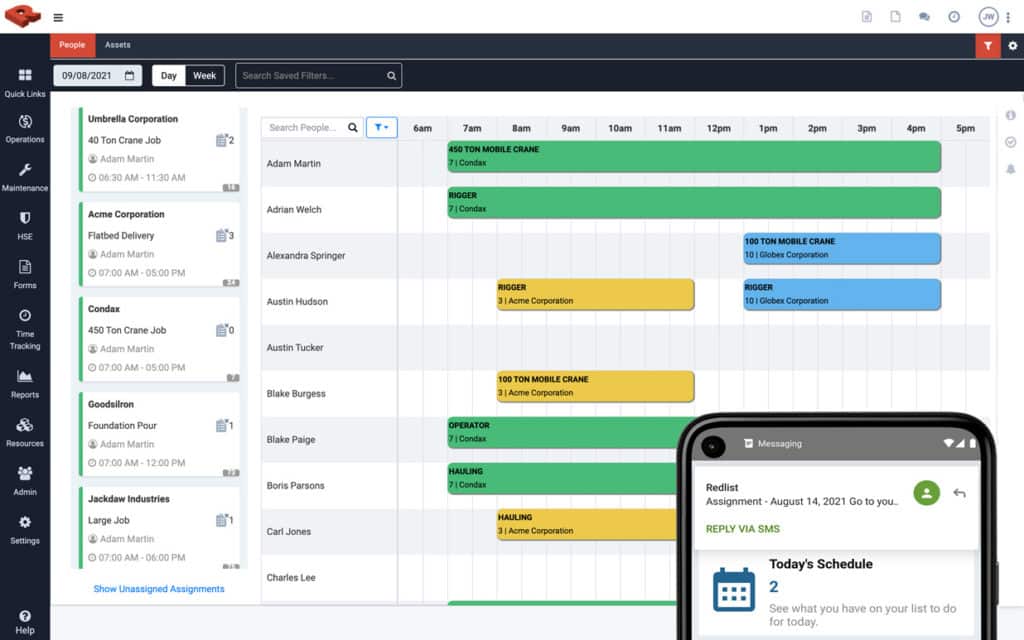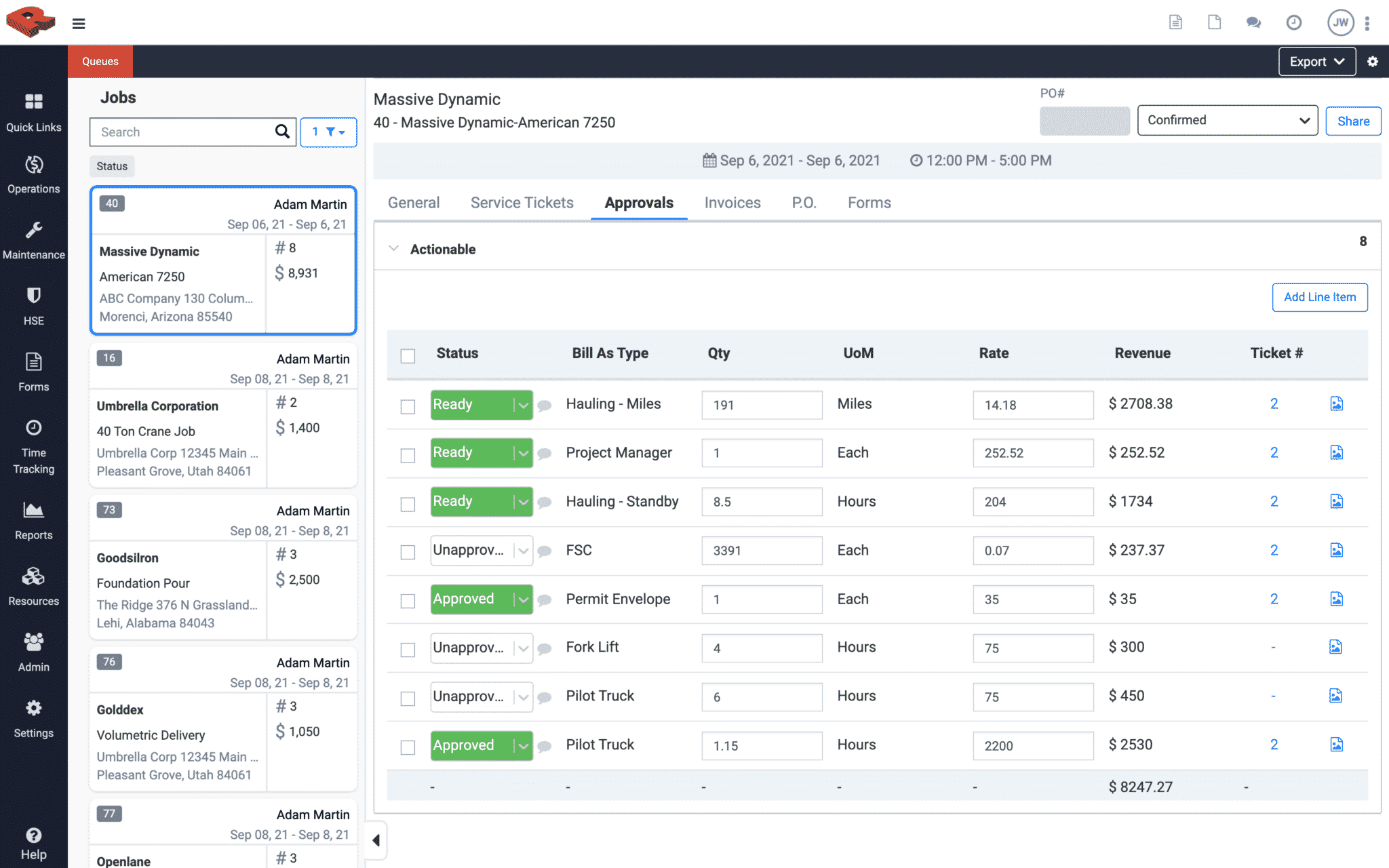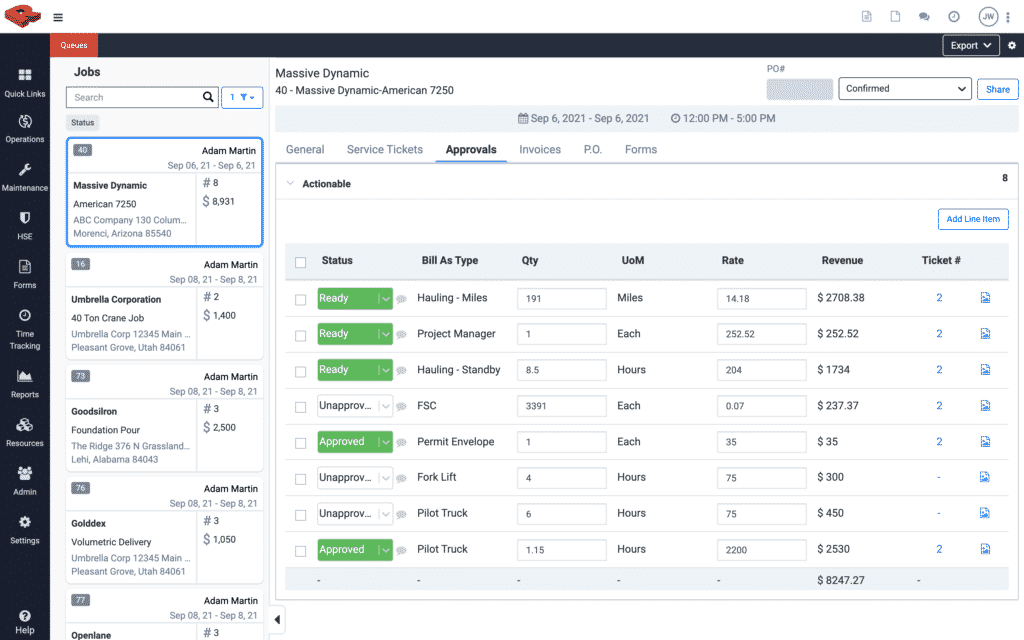 Never miss billing for items used on a job and monitor all your jobs in one location, to quickly approve each service ticket line item. 
Save Valuable Time With Automated Reports
Gain real-time visibility into your business and save time from double data entry. With robust reporting, you can act upon trends faster and accelerate the growth of your business.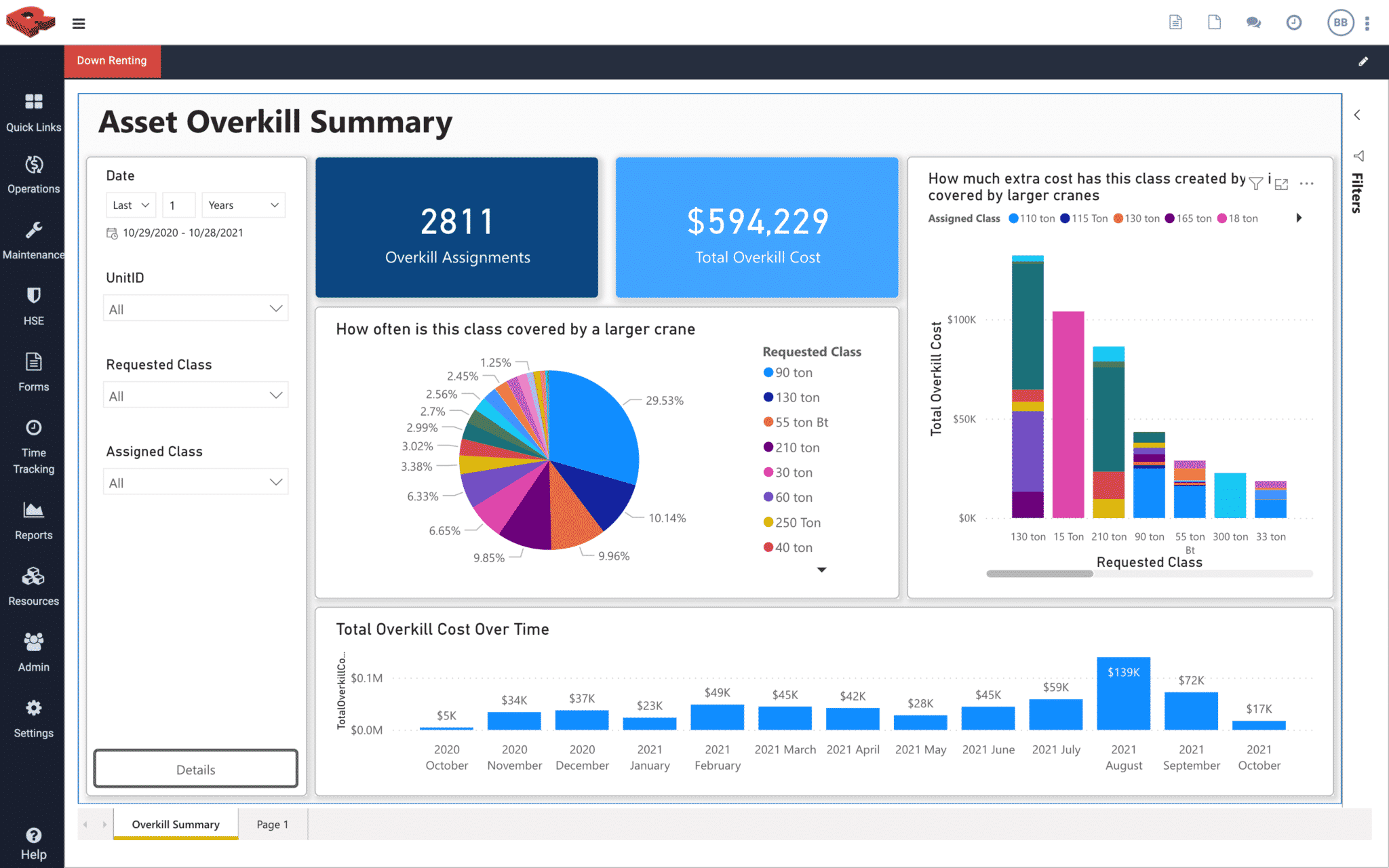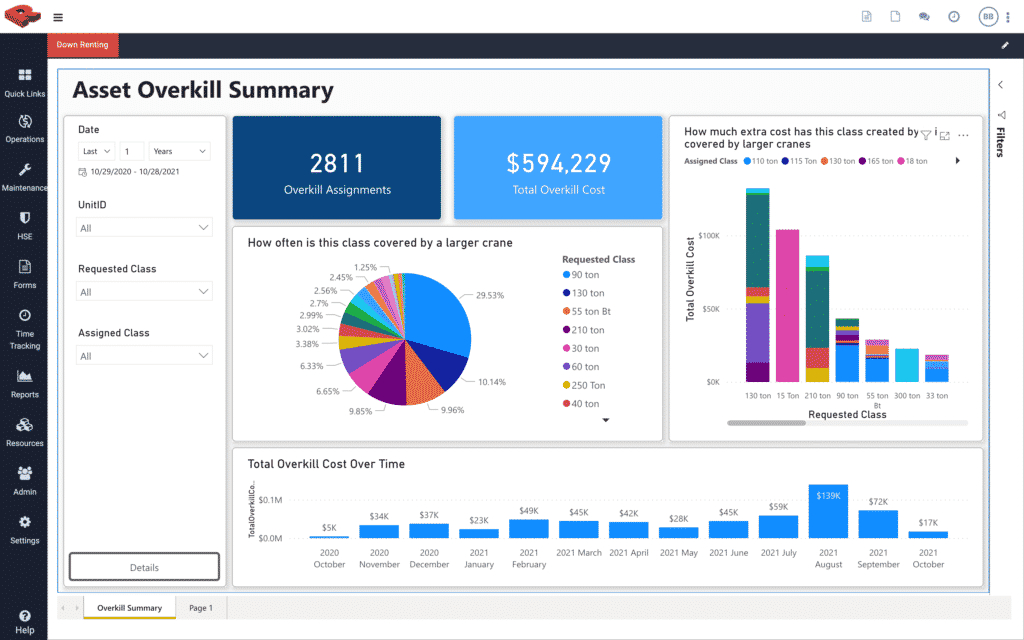 Get Common Reports On Key Operational KPI's In Real-time
Work Wherever The Job Takes You
Shorten the time between completion to invoice and reduce human error with real-time communication between dispatch and the field operators. 


Assign Digital Service Tickets
Tool Check-in & Check-out
Workforce & User Management
Manage Your Team Effectively
Reduce the amount of office work needed to process time, manage employee documents and submit for payroll. 
Connect To Your Established Systems
Connect to established business management systems, IoT sensors, GPS trackers, and oil analysis labs. Improving communication and propelling your company into the age of Industry 4.0.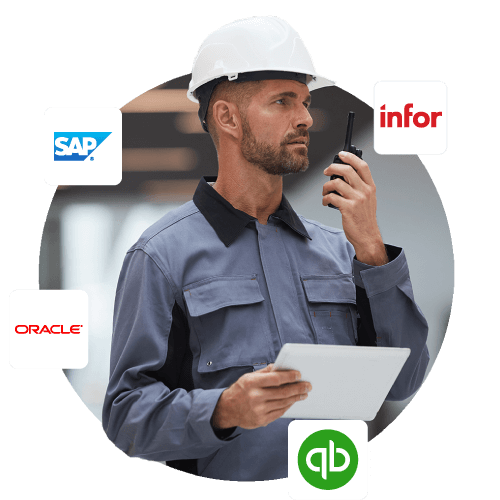 Real Customers, Real Results
Great solution for many business problems. Wonderful tool for tracking so many to do items that get forgotten so easily.
Asset management and preventative maintenance that's fast and easy to do, but powerful enough to scale with the business.
Easy to use, extremely Helpful and Reduces time spent filling out tedious forms and hunting for information on Tedious Forms.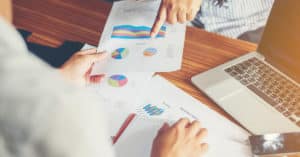 Cash flow management is at the core of every business's success, regardless of what industry you're in. There are plenty of metrics for maintenance, asset
Start managing everything in one system