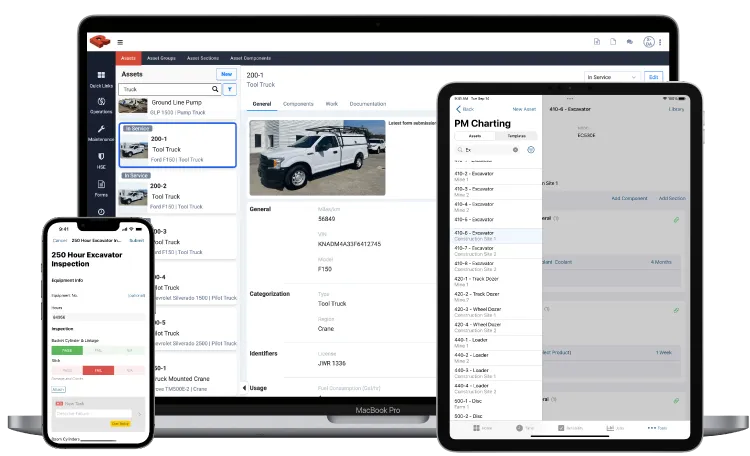 EAM/CMMS & Lubrication Management
Field-First Maintenance Built For Hands-on Teams
The Redlist platform combines your field service, maintenance and safety operations into a single unified solution that improves accountability among your teams.
Connect Your Team & Organize Everyones Workday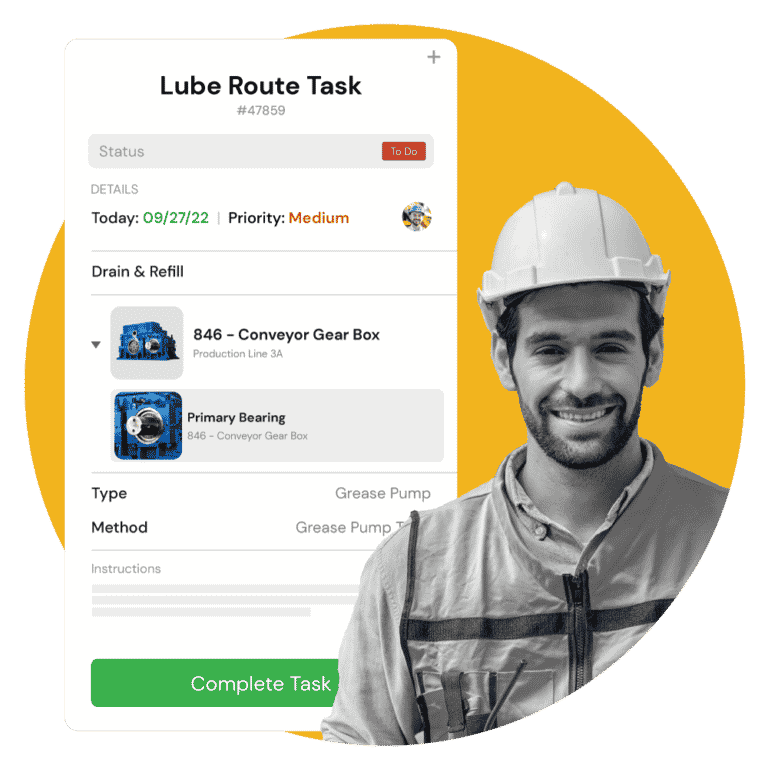 Data From The Source of Work
Drive team adoption by getting everyone on the same page using Redlist's mobile app that provides users access to customer information, maintenance tasks & more even without service.
Access Insightful Metrics & KPI's
Gain real-time visibility into your business and stop wasting time with double data entry. Robust cross department reporting, allows for educated adjustments that accelerate the growth of your business.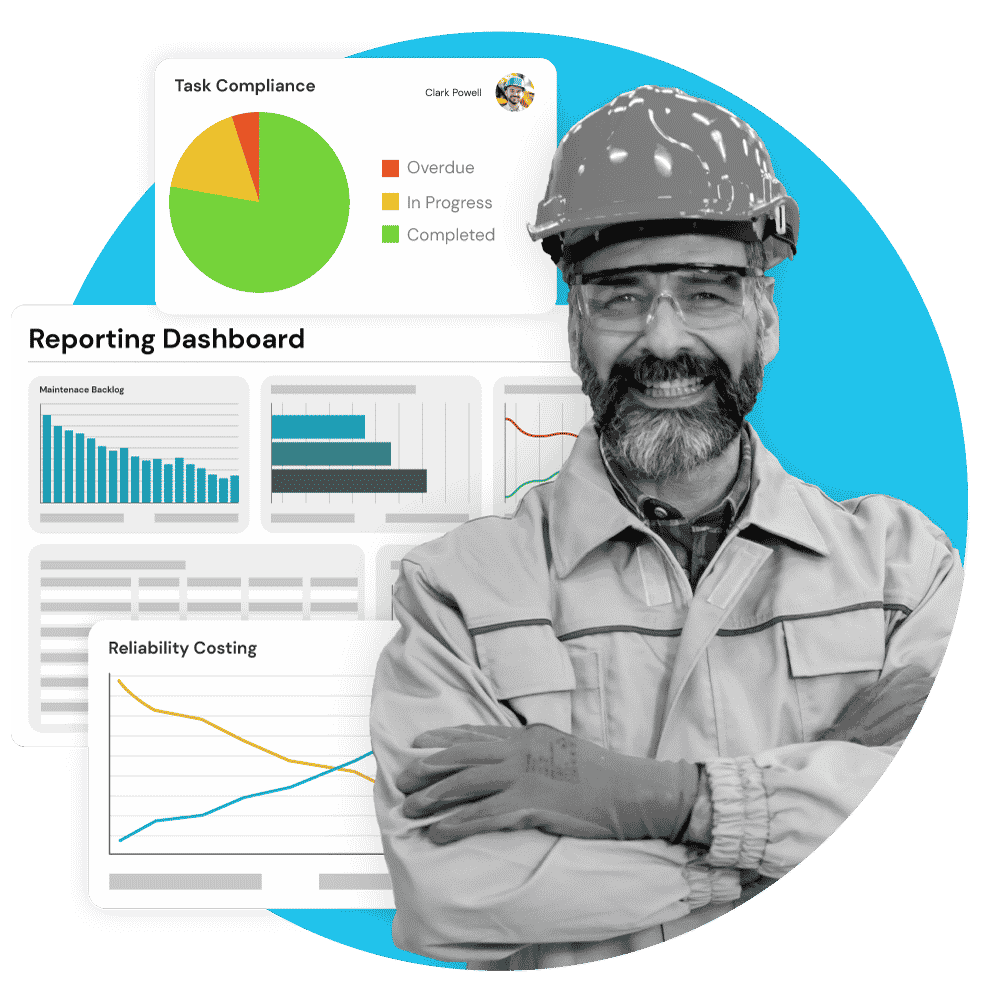 Connect Data to Established Systems
Sync IoT sensors, GPS trackers, and oil analysis labs. Improving communication and propelling your company into the age of Industry 4.0.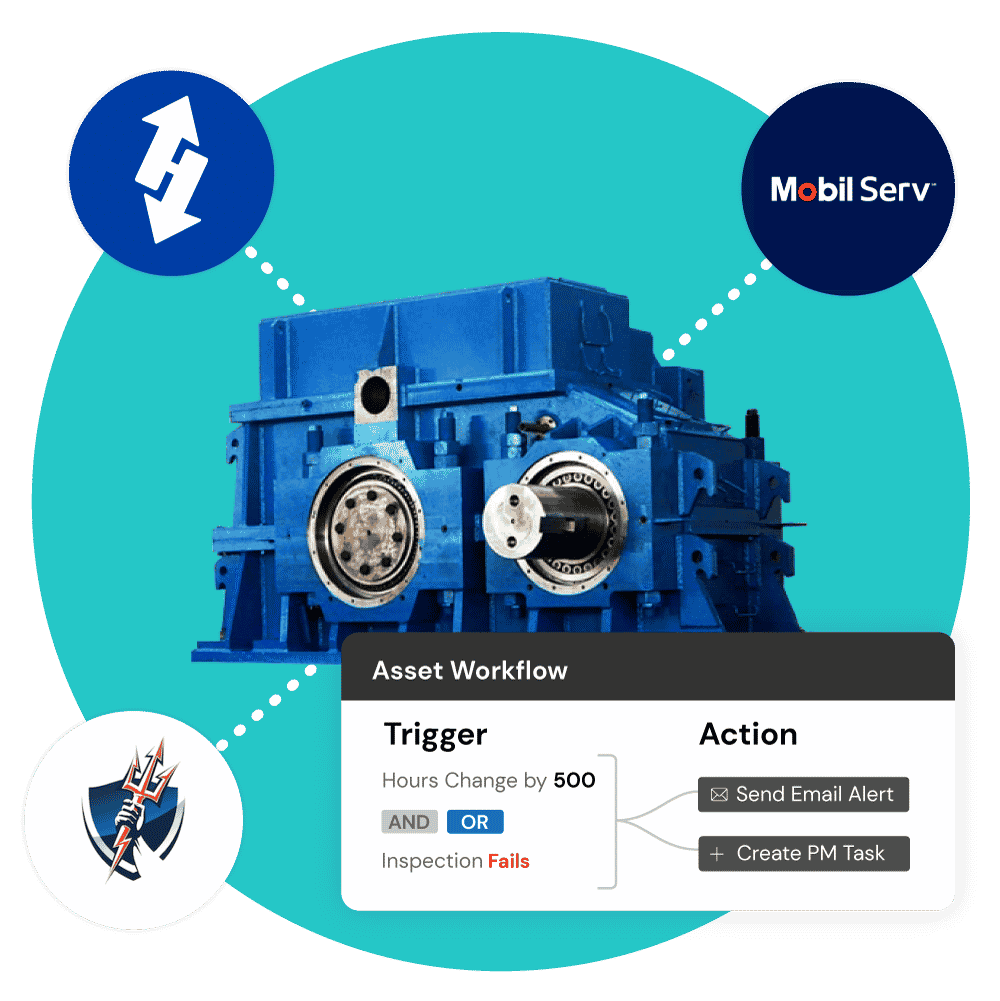 Real Customers, Real Results
"Easy to use, extremely helpful and reduces time spent filling out tedious forms and hunting for information..."
Start managing everything in one system