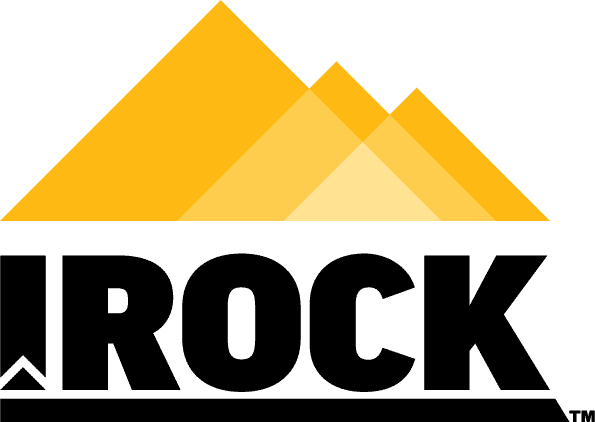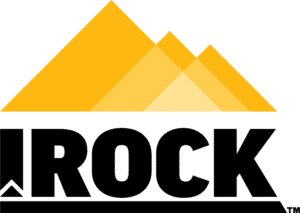 IRock, Cleveland OH, USA
Situation
IRock has more than three decades of experience in manufacturing equipment for mining and recycling operations and provided a comprehensive warranty with every piece of equipment sold. The crushing and screening equipment sold through IRock's dealer network are high-value, high-performance assets that require regular preventative maintenance.  
The equipment requires a thorough inspection process when it arrives at the dealer location to ensure that the equipment has arrived undamaged and is ready to be deployed.  IRock provides training on how to perform the inspections and fill out the required paperwork to complete this process, as well as filing a warranty registration.
Historically it has been difficult to collect this information as the forms had to be filled in by hand, and copies physically mailed back for proper filing and registration.  Proper administration of any future warranty claims was dependent on IRock and dealer keeping accurate records, and without the necessary paperwork filed, it left room for interpretation of any future warranty claims submitted.  To add to the frustration, IRock was unable to accurately track maintenance records after transferring ownership to the dealer, to ascertain if a warranty claim was justified. IRock knew that all parties would benefit from better reporting and keeping accurate maintenance records, so they began searching for a better solution to serve their clients.
Action Items
IRock engaged with the Redlist team and software to digitize their delivery, training, commissioning, and maintenance processes for the customer. When IRock equipment is sold, each customer gets access to Redlist for the period of the warranty. IRock then configures each customer's Redlist account with the maintenance schedule for the equipment they purchased.
The previously paper-based processes and information is now available to the customer on their mobile device with the bonus of automatic notifications and reporting. The customers are empowered with simple templated training and guides to get familiar with the equipment and better understand how to treat the equipment to decrease downtime and increase equipment life.
"Gives our warranty program teeth it didn't have before."
Also, the warranty registration process was transferred to Redlist allowing the customer to register their warranty when they actually begin using the equipment.
Impact
Both IRock and the end-user benefit greatly from the use of Redlist during the OEM warranty period. IRock completes their post-sale documentation and reporting in minutes, not days or weeks as it was before Redlist. However, IRock's greatest result has been the major improvement and savings for their warranty claims. They no longer have to deal with missing information or questioning customers on equipment maintenance. This allows them to no longer pay claims on unmaintained equipment, which IRock's owner says, "Gives our warranty program teeth it didn't have before." However, it's not just about saving money on claims, their customers get all the benefits of better-maintained equipment, avoiding expensive downtime costs, freedom from binders full of paper for maintenance and warranty tracking, a warranty period that starts when they commission equipment potentially months after delivery, and the peace of mind that there will be no question to their warranty validity if they follow the schedule and track the data in Redlist. Combining the Redlist Digital Third-Party Service Kit with IRock's OEM warranty process is a play-to-win strategy that has created big wins for IRock and their clients.