When it comes to the maintenance of equipment, machinery, and other assets, things don't always go according to plan. Equipment breaks down unexpectedly, maintenance technicians call off work leaving you short-staffed, or a simple repair turns into something bigger extending the necessary downtime. Communication is key for maintenance managers to keep their team on track and up to date. Operating efficiently and on budget in such an unpredictable space requires everyone to be on the same page when priorities change, work assignments are revised, or due dates shift. In fact, a survey of employees across various industries found that 86% believe lack of collaboration and poor communication is the cause of workplace failures. Maintenance managers already have a lot on their plate, however implementing technology can improve communication and reduce failures.
The Importance of Communication for Maintenance Teams
Clear and fast communication between maintenance managers, technicians, and other departments will improve all aspects of maintenance work and asset management. Paper and spreadsheet-based processes do not support effective communication. In industries that rely heavily on assets for production, the cost of poor communication can be high.
These are some of the signs of insufficient communication to look for:
Low priority tasks completed prior to high priority tasks
Missed deadlines
Maintenance tasks completed twice
Extensive downtime
Problems not getting reported and resolved
Production delays or decreased productivity
Ineffective communication is not the only cause for these situations, as there may be other factors to consider. However, the more efficient and streamlined your communication is, the fewer problems your maintenance team will have.
How to Improve Maintenance Communication
The first step to improving communication is to analyze what's working and what isn't currently. Then, you can look to technology for support in streamlining communication. With Redlist's Enterprise Asset Management (EAM) software, you can automate several stages of communication and centralize your data in one spot. For example, you can configure the software to send automatic alerts of schedule changes, new work orders, work priorities, and more. This saves the maintenance manager a large amount of time manually sending emails, making phone calls, or texting to relay this information. Better communication is not limited to just the delegation of work. Actually, it includes easier access to data, collecting and working from more accurate information, and an established workflow.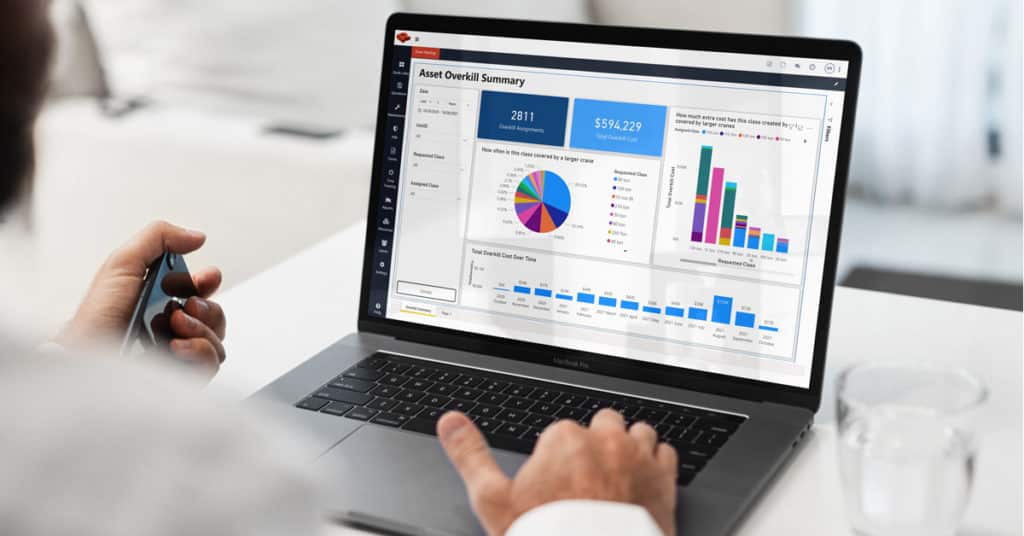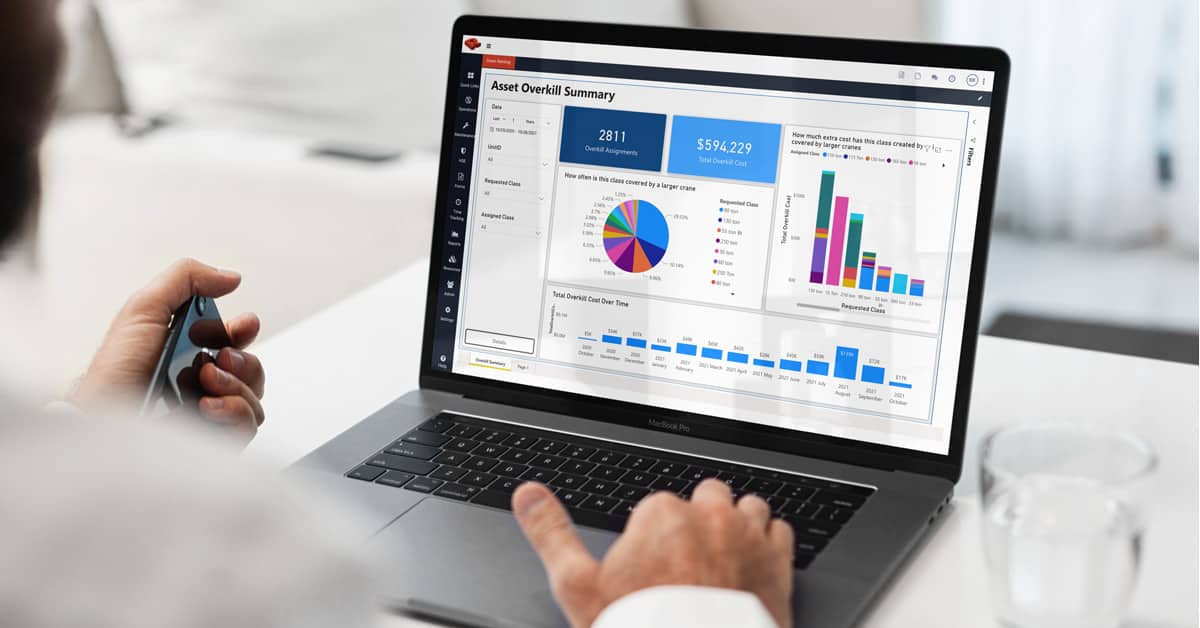 Easier Access to Data
Maintenance managers and technicians often need to reference inspection reports, asset maintenance history, and other records. If your team has to spend precious time tracking down this information, then you have lost wrench time. Digitizing your data in Redlist's mobile app makes the important information available from anywhere on any device. Then, managers and technicians can find exactly what they're looking for conveniently and efficiently.
Maintain Accurate Maintenance Records
This is another common issue that maintenance teams face. Paper-based processes often result in inspection forms or work orders that are illegible due to stains from oil, grease, weather, dirt, or perspiration or due to handwriting. Additionally, people may use different terms for parts or assets, which can lead to confusion. This means your team has to spend time tracking down the source of the data to clarify the information. EAM software enables you to standardize your maintenance process and eliminate these issues. You can create consistent nomenclature, and digital forms resolve paper stains or handwriting problems.
Establish an Effective Workflow
EAM software allows you to create checklists for daily tasks, inspections, or maintenance. You can easily assign work to technicians, so they always know what is on their schedule for the day and important maintenance is not missed. When a technician calls off work, you have a simple list of their duties for the day that the rest of the team can take over. Furthermore, getting clear on your technicians' responsibilities allows you to identify areas for improvement of the workflow. Then, you can make a plan to eliminate bottlenecks and increase productivity.
Improve Communication as a Maintenance Manager with Redlist
We know that being a maintenance manager is not an easy job. However, with Redlist you can effectively manage your team and the various responsibilities and regulations. Maintenance tasks can be automated, inspections and work orders standardized, and all aspects of communication improved. With EAM software, you have access to auto-populated reports and cloud-based data syncing. This allows you to track progress and supervise your team with accurate, real-time information. Having fast, convenient access to information is one of the biggest steps you can take in improving communication. If you'd like to learn more about how software can benefit your company, check out our customer case studies or schedule a demo.