Asset Profile Page
Exploring the history of an asset just got that much easier! Currently known as the Equipment Table, Redlist has taken a great deal of feedback and has upgraded the equipment list to be an Asset Profile page. Filter to asset(s) with easy steps, see pictures of assets front and center, quickly find maintenance, job, inspection, and certification history all in one place — eliminating the need to go to other tools to research the history of assets!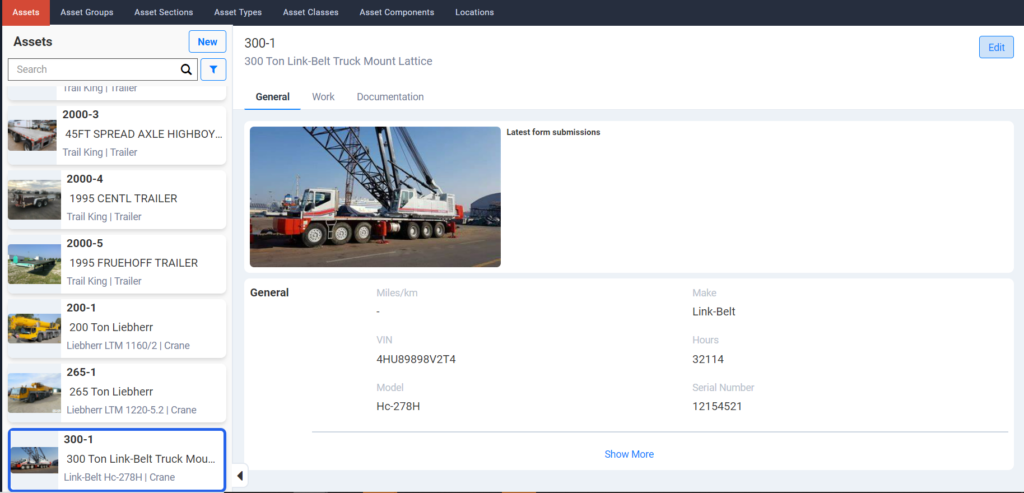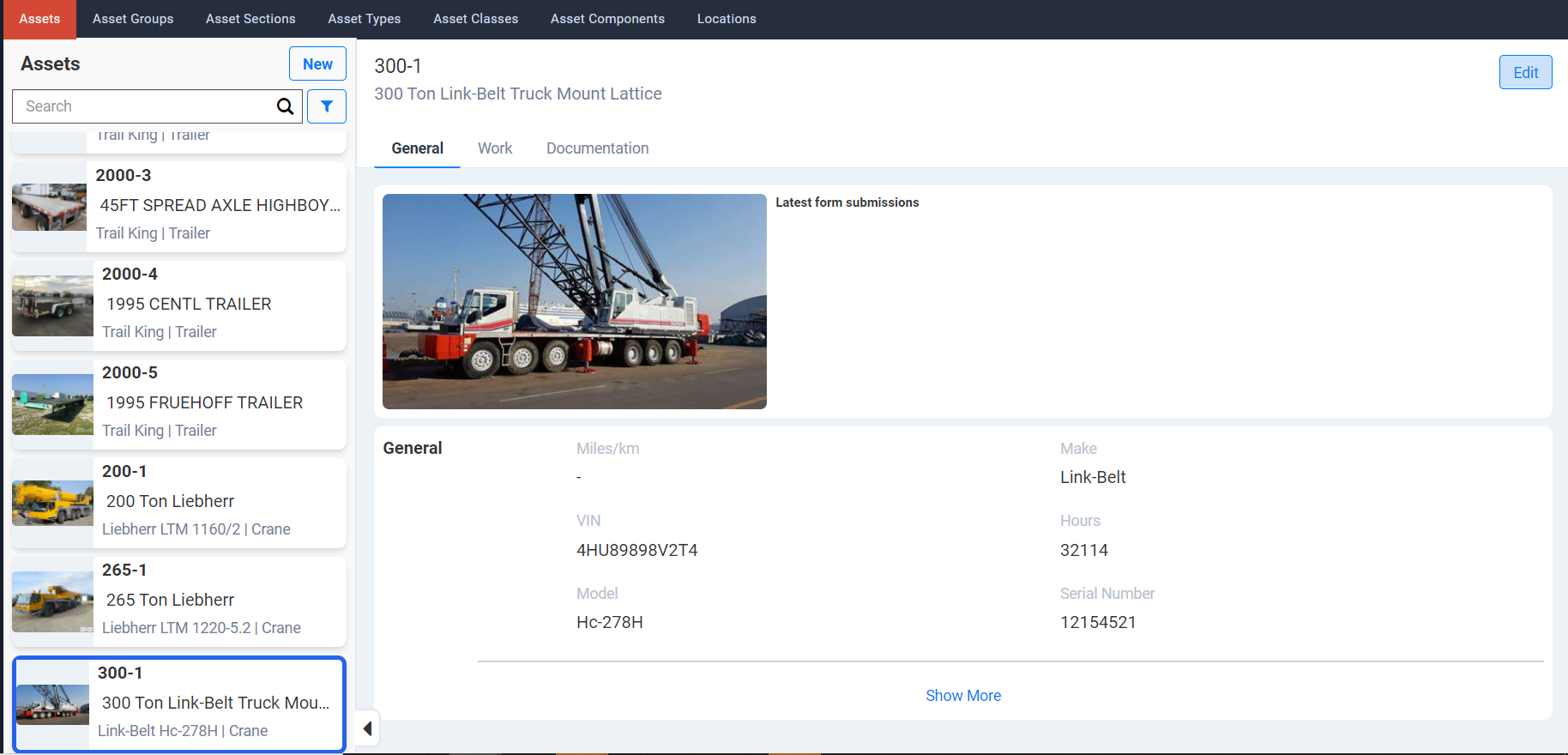 Certification Assignment by Employee Role
Many of your people share similar Roles and Responsibilities. With this in mind, Redlist has made an even easier way to mass assign employees and certifications to an employee role all in one place, making it easier and less time-consuming to set up and manage the certifications for every existing and new employee!


Multi-Lingual Enhancements
Many translations for other languages are baked in with default vocabulary. Redlist has given a certain User permission role the ability to adjust specific words as certain countries and regions may use different verbiage to describe an item!